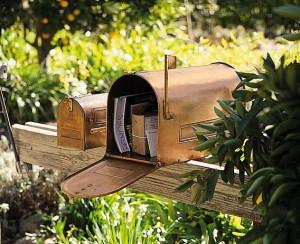 Welcome to Mailbox Monday, a meme started by Marcia of To Be Continued.
I received the following books from Penguin Random House last weekend.
The first one is Lajja by Taslima Nasrin, this book is a controversial pick. Lajja meaning Shame in Bengali was first published in 1993 and was banned in Bangladesh for being anti-Islamic. After this novel was published, she faced numerous death threats and has lived in hiding in different countries. Twenty years later, this book is republished with a fresh English translation and I can't wait to find out what the fuss over this book was all about.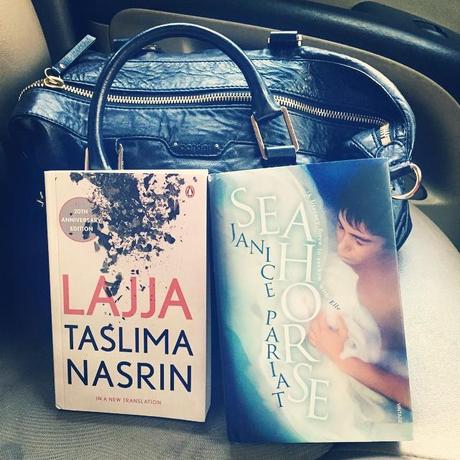 Books I Received Over the Weekend
The other book I received from Penguin Random House is Seahorse by Janice Pariat. Her last book received high praise from Malvika and I can't wait to read this one. The blurb at the back of the book doesn't give much away in terms of plot, and I am looking forward to a lovely surprising read. I am already half in love with the cover, I think.
So, these are the books that I am excited to read and discuss on the blog. Have you read these books? Did you get any interesting ones? What are you looking forward to reading this week?