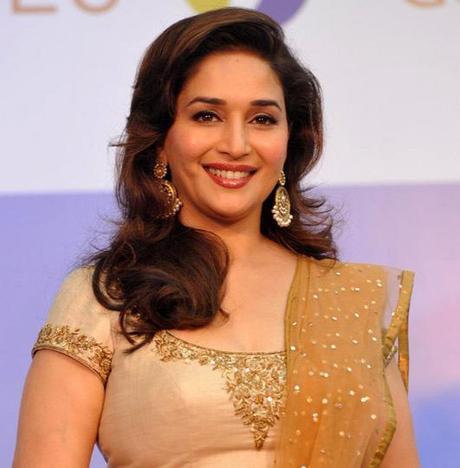 Its said a heroine's career ends with her marriage in Bollywood. Well Madhuri Dixit Nene is one of the luckiest actresses who got a warm welcome inspite of the loong break she took post her marriage and mind you she is back with a bang!! Now take a look at this mom, looks drop dead gorgeous , has a flawless skin and a super fit body. How she maintains this even at this age ? This post is about Madhuri dixit's diet and fitness secrets.
Madhuri Dixit is 46 years old now , but look the way she has taken care and maintained herself. Remember the song "Maar Daala !!". Lets see how she remains this beautiful and fab.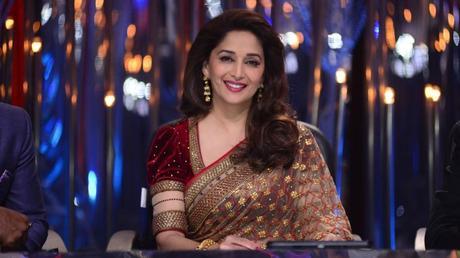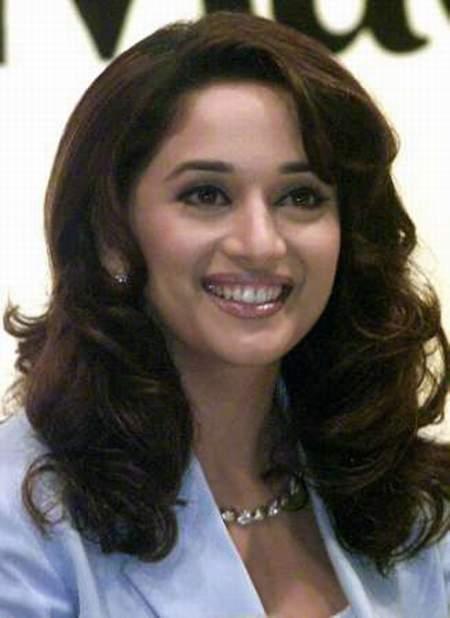 Madhuri Dixit's Diet and Fitness Secrets
Kathak and Workouts
The name Madhuri Dixit reminds you of her " dhak dhak " number or other hit dance numbers. As I mentioned earlier who can ever forget the beautiful 'Chandramukhi' from Devdas ? Well the secret for that beautiful figure is Kathak.
Madhuri practices Kathak thrice a week. She works out on the other two days. Her workout mainly consists of cardio, weights and yoga. She also loves to play outdoor games with her husband and children.
    2.  5-6 small and nutritious meals
Madhuri eats 5-6 small meals at regular intervals. She involves a lot of fruits and vegetables in her daily diet. She stays away from oily, fatty foods and has a low carb high protein diet.
3.  Hydration 
Madhuri makes it a point to have enough water so that she remains hydrated. She says a big no no to colas or other caffeine based drinks.
4.   Skin care
Madhuri believes in moisturization throughout the day and makes it a point to apply sunscreen. She is also endorsing Olay Regenerist and uses it on a daily basis.
5.   Hair care
Being a celebrity , Madhuri's hair undergoes various styling treatments everyday. She makes it a point to have regular oil massages for her hair. For her hair , she also includes walnuts/ eggs/ spinach/ yogurt in her diet. She says 'one should maintain vitamin and mineral intake'.
6.  Sleep
According to Madhuri ' the body needs rest to look alive, so sleep well and proper hours or you will show signs of dullness in your energy and in glow too.' . She sleeps whenever possible.
Do you like Madhuri Dixit ?
Share on Tumblr
0