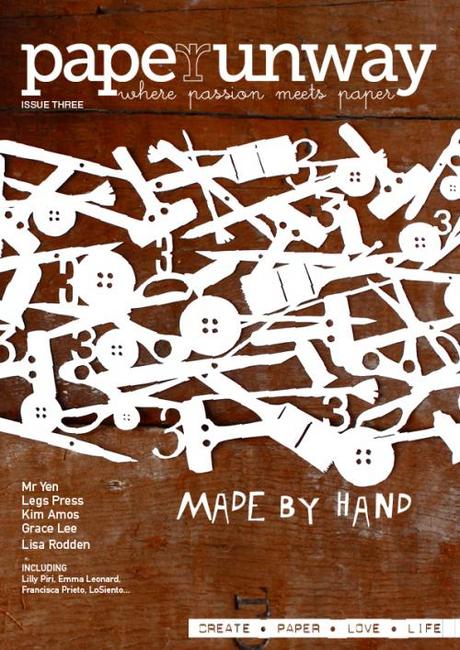 It's hard to believe that we have released Issue 3 of Paper Runway and are busy working away on Issue 4, which is based on Travel.  We have some very exciting things in the pipeline for our anniversary issue including a little soiree – any excuse for bubbles and Paper Runway should be celebrated in style so keep your eyes peeled for the news!
Many many thanks to so many people for bringing Issue 3 to life.  Here a few snippets from the magazine – love it? You can purchase Paper Runway from our stockists (listed to the right of the blog) and from our shop online
Enjoy
x Nikki and Maree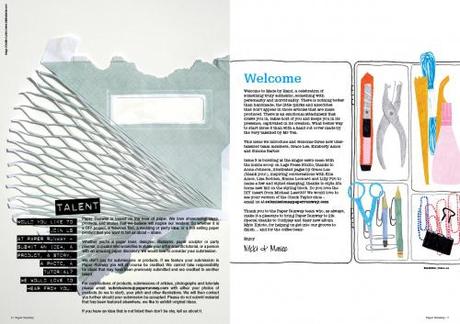 Introducing Grace Lee to the team – aren't her illustrations just perfect!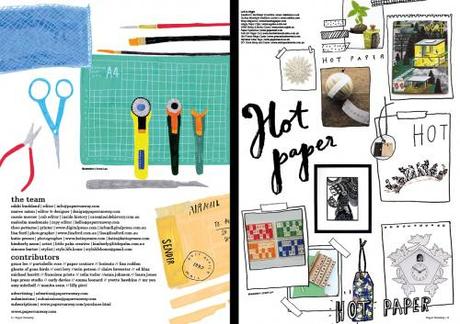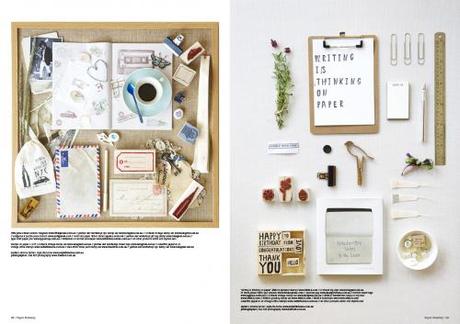 Styled stamping thanks to Simone Barter at style.life.home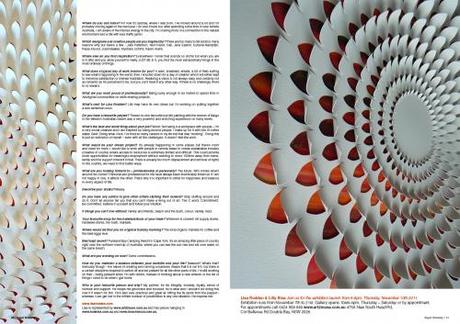 Loving Lisa Rodden's work.  Lisa Rodden and Lilly Blue (previously featured in Paper Runway Issue 2 and co-creator of BIG Magazine) have joined together for an exhibition at Art2Muse Gallery (475A New South Head Road Corner Bellevue Road Double Bay, NSW 2028) between 8 – 21 November 2011