Last week when our friends 
Khila
 and Lee came to visit we made a decision that we would go out the Friday before Christmas, Mad Friday. We managed to get sitters for the kids and a last minute booking in R's favourite restaurant 'Zest'.
We had the most fantastic meal and the service was fantastic as always, the interesting part of the night happened when we left the restaurant and went for drinks.
As you can probably imagine all the pubs were heaving and town was absolute chaos. We decided to head out a little to a bar/restaurant for a few drinks. Every thing was fine until a crazy man came over to talk to us, and during the conversation tried to kiss R, told him that he ate babies and then took out his teeth. Completely mad. Khila came to our rescue and found a doorman who quickly exited the strange man.
Don't think we'll be doing town on mad Friday again!!!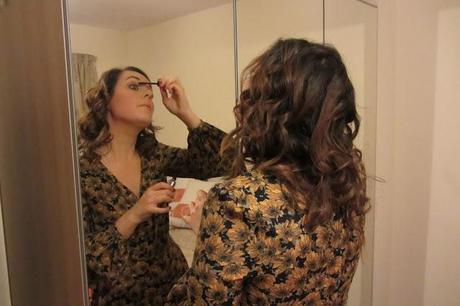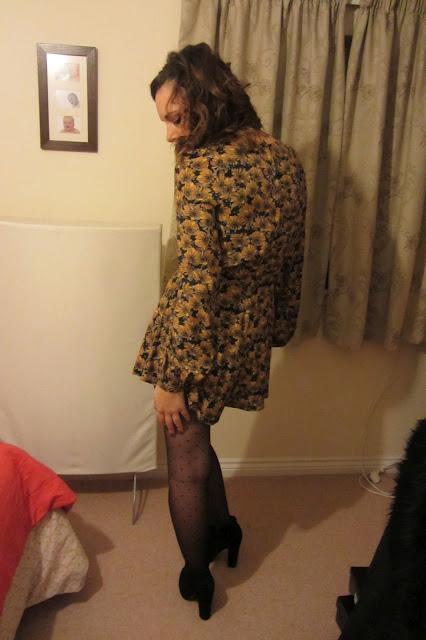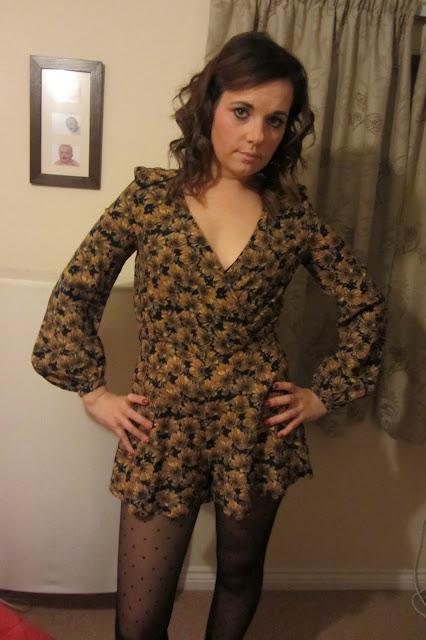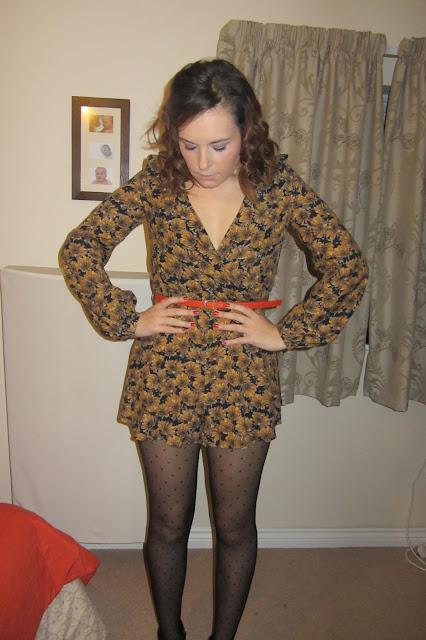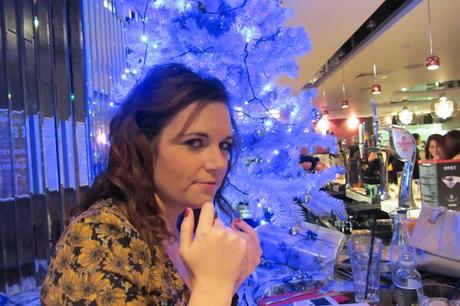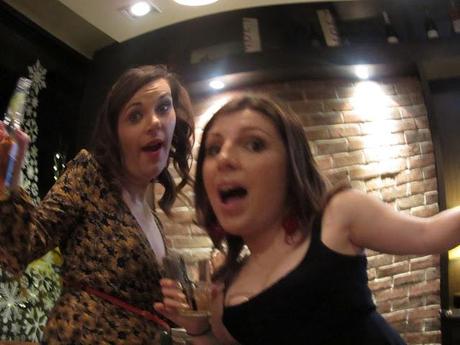 Playsuit- Primark Boots- New Look Tights- Dorothy Perkins Belt- H&M
Merry Christmas x x
                                                                                                     K