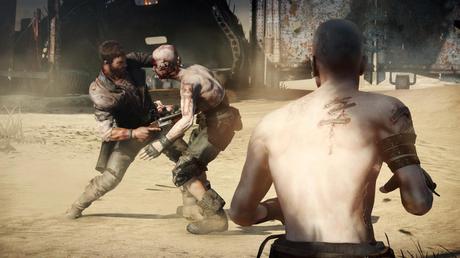 The Mad Max game has a new trailer from Avalanche. The game is out in 2015.
The open world sandbox game was originally slated for a 2014 release on PC, as well as current and last-gen PlayStation and Xbox consoles.
In Mad Max, according to the trailer, you can customize your combat vehicle in order to survive the wasteland as "cars are key to survival".  Expect the game on PC, PlayStation 3, PS4, Xbox 360 and Xbox One next year.