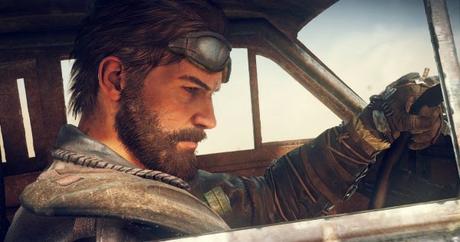 Today, we get to finally take our first look at gameplay from Mad Max, and it looks fantastic.
Avalanche and Warner Bros. have shown off the first gameplay trailer for Mad Max today. The trailer below offers a look at melee combat, car combat, customization and much more.  Check it out below.
Mad Max is out in September for PC, PlayStation 4, and Xbox One.