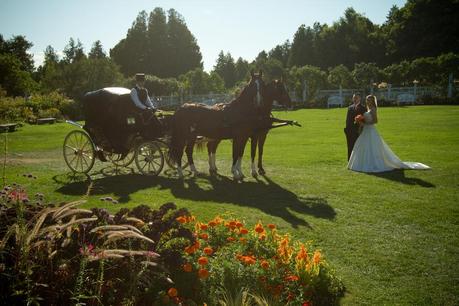 It might just be starting to feel like summer in your neck of the woods, but before you know it fall will be here! If you're having a wedding, one of the very best settings is an outdoor venue on a sunny end-of-summer afternoon. Ashley and Aris are well aware of this, because it's exactly how their wedding took place!
Mackinac Island in Michigan's Lake Huron was the destination for the couple's intimate celebration. The island's sprawling Grand Hotel provided a picturesque setting for the ceremony, where the lovely sounds of a harpist set the scene. After a romantic horse and carriage ride around the town, the newlyweds returned to the venue to celebrate! Take a look at the pictures sent over by Paul Retherford Wedding Photography to see the beautiful details of their special day.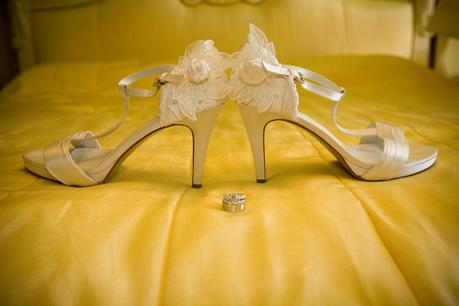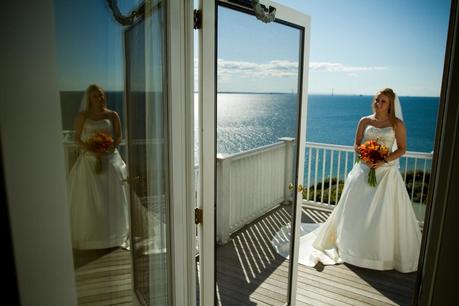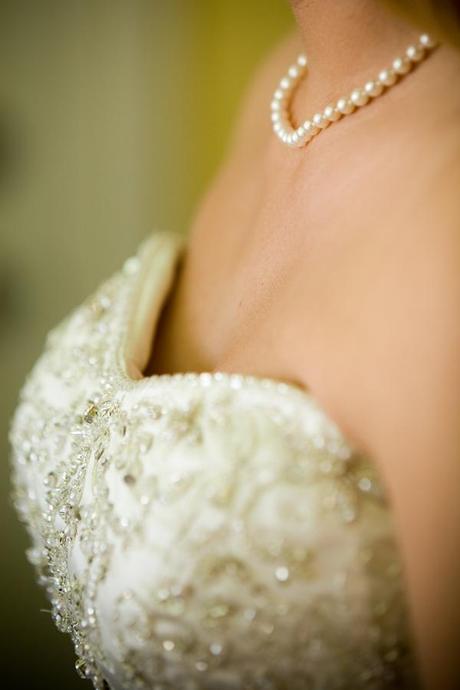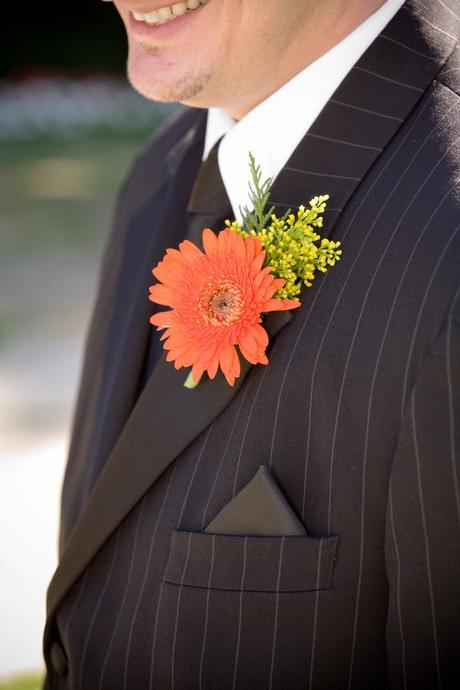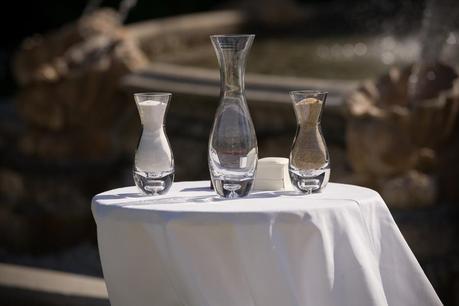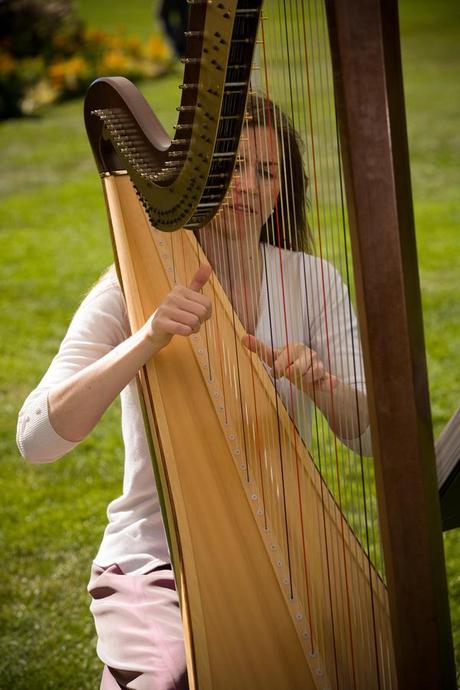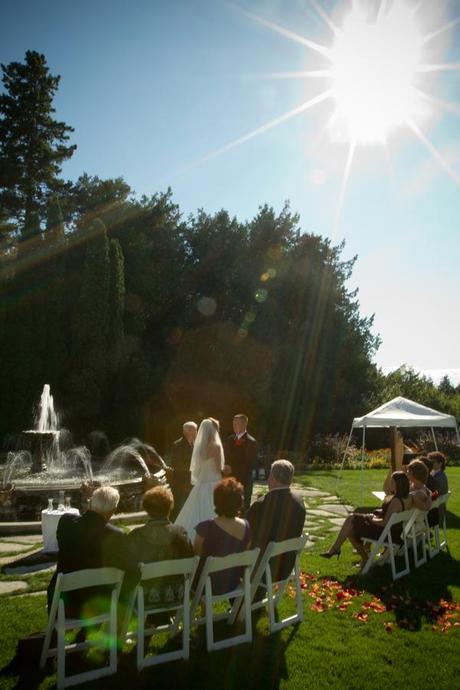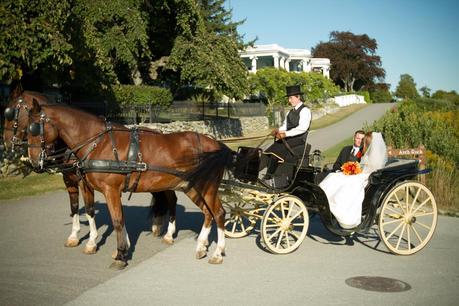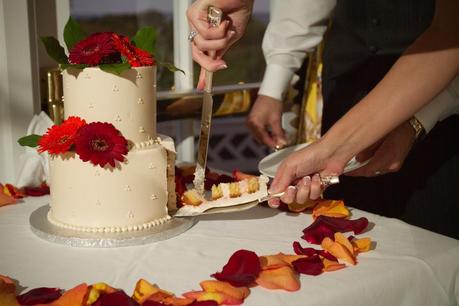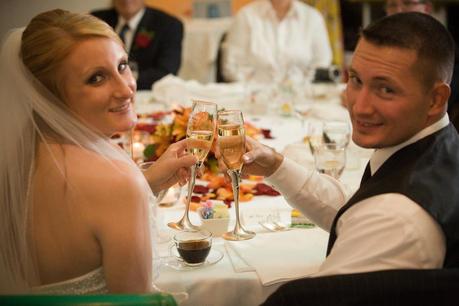 The stunning venue, quaint carriage ride and simply beautiful cake were just some of the touches that made this celebration special. Cheers to the couple for planning such an elegant wedding -there's no better way to end the summer!
Did you have an end-of-summer wedding? Planning one? Share your ideas in the comments below!
Photographer:  Paul Retherford Wedding Photography//Hair Stylist: Astor's Salon//Cake Designer: Bella e Dolce//Musicians:Claire Happel
Reception Venue: Grand Hotel//Ceremony Location:mackrev