Oh Yeah!!!!!!!!!!!!!!!!!! I'm talkin' about the late great Macho Man Randy Savage today! It has been quite some time since I last made a post, going to try and keep up with this for the new year. I'm a big wrestling fan and loved wrestling in the 80's growing up. As a kid, my father always took me to go see the WWE (formerly WWF) at the Spectrum. We had some good times. Macho Man was a favorite mine (I'll admit though I'm still a Hulk Hogan guy). There was nothing like that flying elbow! Anyway, here are some pictures that I made over the last few years of the the Macho Madness for fun! I even tried to do a play on Philly in a couple pictures.Enjoy.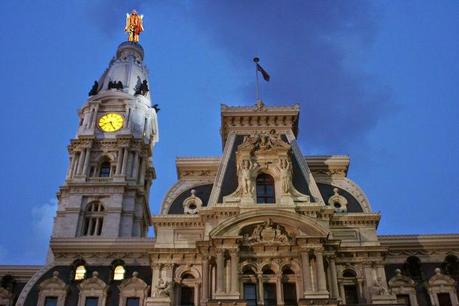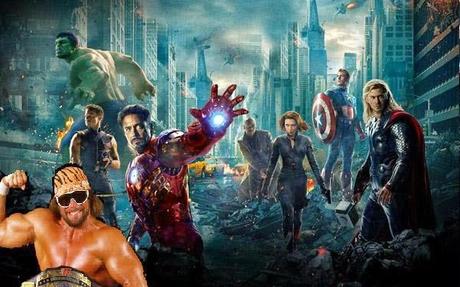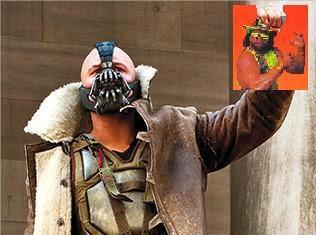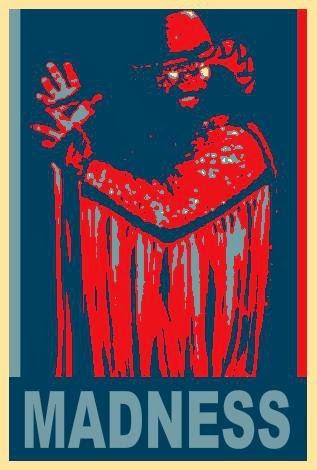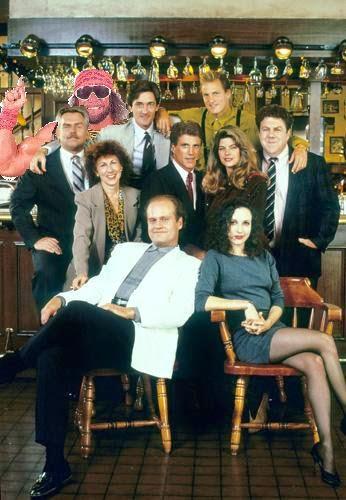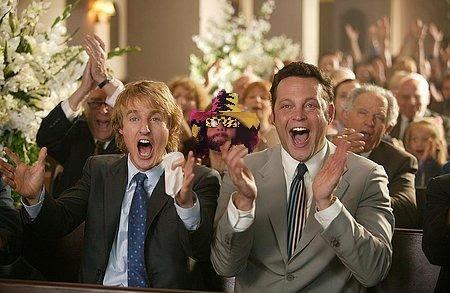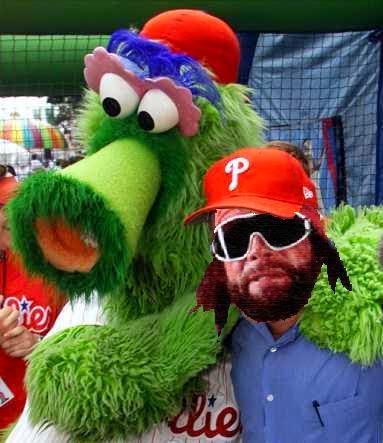 An awesome tribute site for The Macho Man is on Facebook and called 
Where's Randy Savage
; the page was created when the Macho King was still dropping elbows. I can't take credit for this last picture, but it looks like Randy is dropping an elbow on a gerbil, lol.