If you didn't read my last post, I'm going to the Olympics!
Tonight, after this posting, I will have a TV interview which will be my 21st media interview within the last week.  Besides the newspapers and online media, I was interviewed by the NBC affiliate in Topeka, KS and am scheduled to be filmed next week for a commercial for K-State.  I can deal with an abundance of work stress, but media stress is another animal.  Essentially, I am asked the same thing 90 different ways, and all the while, I cannot give out much information at all.  Then when I read the articles I think to myself, "well, that could definitely be worded different" or "I wish I had the opportunity to clarify", but I suppose that is what I am left to deal with concerning the media.  All the people who have interviewed me have been wonderful people, it's just a type of stress that I'm not used to.
I am so thankful for the people at K-State and all of the support that I have had.  If you sent me an email last week, I'm slowly culling the herd.  I only have 905 to go - down from over 3,800 at one point!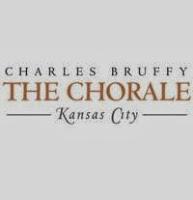 This weekend I will be singing a couple of concerts with the Kansas City Chorale!  The concert is called "Skyfall: Music from the Silverscreen".  It should be a fun concert of movie music, and if you can't make it, pay close attention to the reviews - I will close the concert with a solo accompanied by the Chorale that is sure to draw some comments.  It will be a lot of fun, and I am so happy to be able to perform with this amazing ensemble!
SKYFALL CONCERTS  7:30 Friday, October 11 at Unity Temple on the Plaza, Kansas City, MO 2:00 Sunday, October 13 at Asbury United Methodist Church, Kansas City, MO
CLICK HERE FOR TICKETS

My Te Deum Antiqua concerts last weekend went very well, and drew some good reviews.  I cannot wait to see what that group evolves into.  Te Deum Antiqua specializes in early and ancient music, and for modern audiences, it is a refreshingly new experience to hear Perotin, Leonin, Machaut, and the like.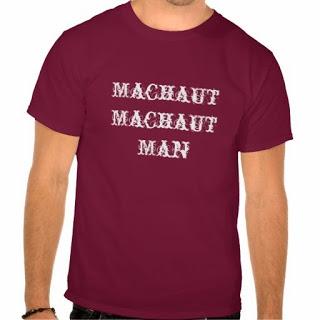 You're welcome music nerds
Here at K-State, my studio is preparing for NATS - National Association of Teachers of Singing - auditions in Emporia, KS on November 1 & 2.  I will have 11 students participating and you bet you will hear of their accomplishments right here on my blog.  I am so proud of my students and all that they have accomplished in their lessons so far!
Next week, I plan to give an update of things going on here at K-State including the opening of a new recital hall and a K-State opera trip to see Joyce DiDonato at the Lyric Opera of KC.
Lastly, I wanted to share news of some exciting Olympic developments.  In the news this week was that the Sochi games has eclipsed Beijing's record of the most expensive games in history.  
1st - Sochi,
Russia
2014 - $51 billion (and counting) 2nd - Beijing,
China
2008 - $43 billion 3rd - Athens, Greece 2004 - $15 billion
Most of that price tag is due to all the new stadiums constructed including the Olympic Stadium, as Russia wishes to go "all out" in welcoming the world to Sochi.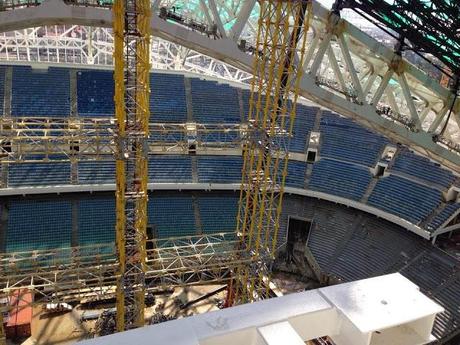 Construction on the Olympic Stadium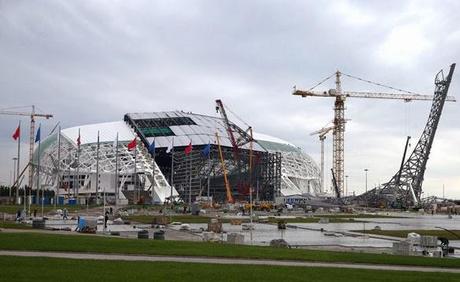 Construction on the Olympic Stadium
Another bit of news is that the Olympic Torch accidentally went out by my count at least 4 times.  They are working on the ignition system, so that hopefully won't be a problem in the long run.  Thankfully, there are several emergency lanterns that always travel with the torch, so the true continuous flame will eventually make its way to the Opening Ceremony.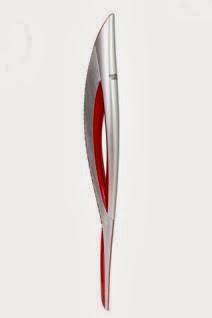 As to the torch's design:  "Its form reminds of the feather of the magic bird, which is said to bring good fortune and happiness. Its pattern is something that all Russians have been familiar with since childhood, when they first hear the fairy-tales and legends about the Firebird, or the Phoenix which rose from the ashes."
(if you're not a classical music person, ALL OF US are immediately thinking of a certain Stravinsky ballet the moment they read the torch description above - so I'll do you a favor and embed an excerpt)
Oh, I love the 7/4 finale!