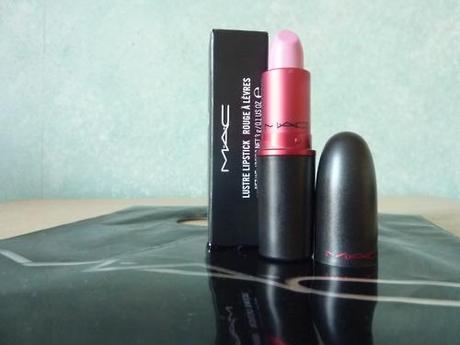 M.A.C VIVA GLAM
While out walking in the glorious sun, I took a detour to Printemps Department store to check out the M.A.C counter.
Doing my part in the battle against Aids; I purchased one of the three new lipstick shades By Lady Gaga. There was a wide variety of Viva Glam colours to choose from by such glamorous ladies such as Dita Von Teese, Gaga and Cindy Lauper.
Check out your nearest MAC counter soon to do your part by donating to the MAC Viva Glam Aids fund, while all the while looking your very best. Checking in at just 17.50€ a pop and applied in-store by the MAC professionals, it was fun, educational, and money well spent!
xoxo LLM