The MAC Studio Finish Concealer was something I was always interested in trying out and boy am I glad that I did!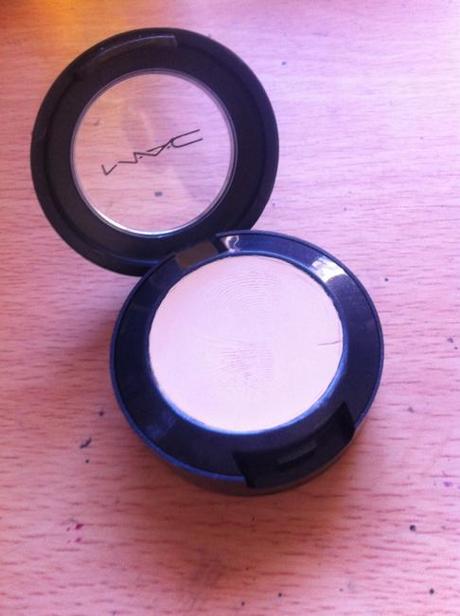 This concealer is one that I like to call a "heavyweight champion" simply because it stays put all day and can withstand pretty much anything. I wore it on a night out, dancing and sweating (nice) and it was still hiding those nasty blemishes when I got home! It is also SPF 35, so will protect you skin in the sun – yippee!
The great thing is that is more of a wax consistency than a lot of other concealers I have used, so water tends to run off it rather than rub it off it. This is perfect for me as I tend to suffer with running eyes in the cold. I check in the mirror expecting to seeing discolouration coming out to play, but I am pleasantly surprised to see that my under-eyes are still covered, even after persistent eye streaming! And after 8 hours at work without touching up!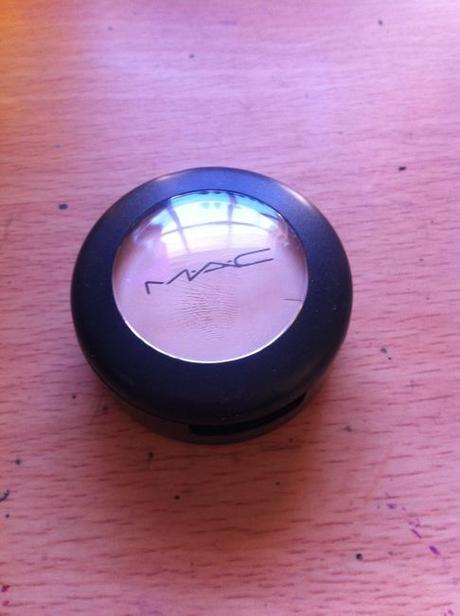 I am in the shade NC20 and find that this works perfectly on both my blemishes and under-eyes. Although, due to it being such a thick formula, you have to be careful not to apply too much under the eye as it can crease and end up looking  very cakey and unattractive. So, just use a light coating to cover what you need and apply for lighting patting it onto the skin, taking more care under the eyes – a good idea is to use a setting powder on top as this will stop the creasing and help keep it in place for longer.
You can purchase this for £14.50, so it isn't exactly cheap, however it seems to be pretty long-lasting and in my opinion, well worth the money! So if you are looking for a heavy-duty, long-lasting concealer, I would recommend this one, just remember to use a light hand when applying!
(P.s I'm back! I cleared the cobwebs out of my head and feel a lot more refreshed!)