I have to admit I only own one MAC lipstick although there has been so much hype surrounding them in the beauty community that I succumbed to the urge and purchased one.
I chose 'Myth' which is a very pale nude with a slight pink undertone.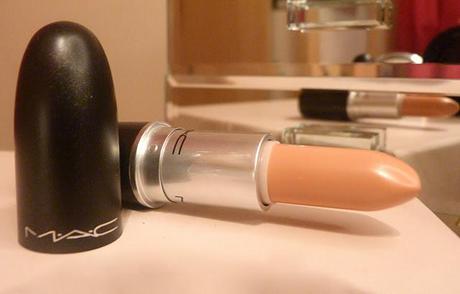 In the bullet it looks much darker than it appeared on my lips.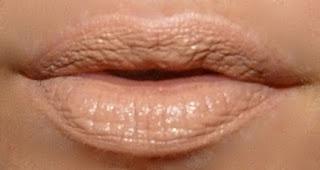 MAC Myth Satin Lipstick
Whilst I am sure that the color would be perfect on some skin tones, unfortunately it was not for me. But having said that I can't deny the quality and smoothness of this lipstick and it was definitely worth the £13 odd pound I paid even if I did purchase the 'wrong' color.
What are your favorite MAC lipsticks at the moment? And do you know of some good dupes?