MAC Ruby Woo Dupe And Perfect Red Lips For Indian Skin Tone
As promised in the previous post, I am revealing the
dupe
for the
MAC Ruby woo
in this one.
Even if you are not part of the
Ruby woo
cult following, if you have ever wondered - even if just for a second, "maybe I should try
red lips
", this video is a must watch.
I have never before dared to wear
red lips
, but I have often admired Deepika and Sonam's perfect red pouts. I love how red lips instantly inject a big doze of glamour to any look.
But before you go on to watch the video, a little disclaimer, I am not a
make-up expert or blogger
, so my method might not be the technically right or perfect way, it simply is what works for me.
I do urge you to try
red lips
..
I urge you to make every event a red carpet event..(even just picking kids from school..)
I urge to to celebrate everyday of your life...
I urge you to try
red lips - perfect for Indian skin tone.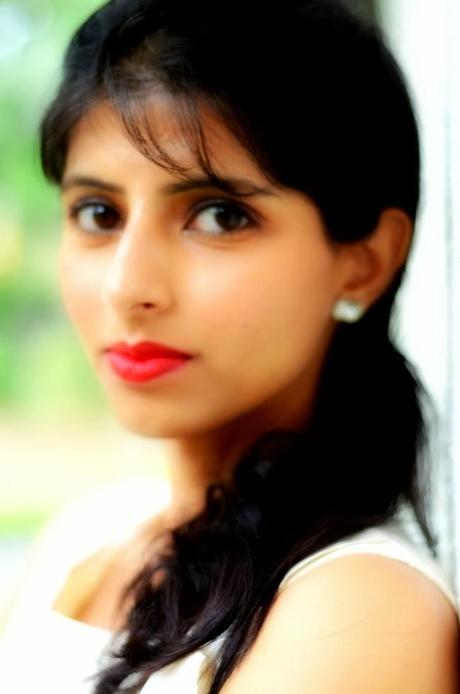 Details:
Concealer:
Mac studio finish NC42 or any concealer
Lip Pencil :
Bourjois Lip Pencil Rouge 20
Lipstick :
Maybelline Bold Matte 4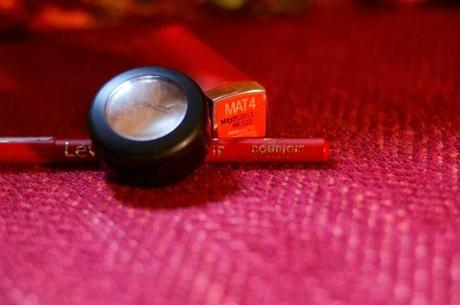 Procedure:
Concealer
Outline with lip pencil
Fill in with lip pencil
Blot
Fill with lip pencil again
Lipstick
Blot
Lipstick
So many layers, I know, but to get that deep red hue, I think it is needed.
You could try the lip pencil alone, the lipstick alone or both together like me.
I hope you enjoyed my discovery of the
perfect red lipstick for India skin tone
, which also seems like a
Ruby Woo dupe
!!
want to look good and feel fab always?? Join us lookingoodfeelingfab.blogspot.in