Hey bloggers! This is just going to be a quick post considering I have done a couple of lengthy ones this week and you are probably bored of me already :) 
My all time favorite MAC blusher was always Dame, a gorgeous subtle pinky tone. That was until I found Melba. This gorgeous powder blush is a stunning peach color with pink undertones. It is subtle enough to be worn during the day or layered up for the evening. I have always been more of a powder blush than a cream although I do like creams once in a while so this is just perfect for me and is now my must have staple in my makeup bag!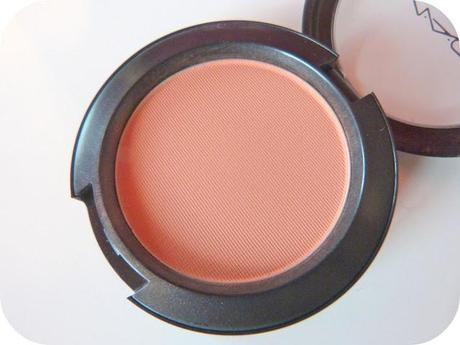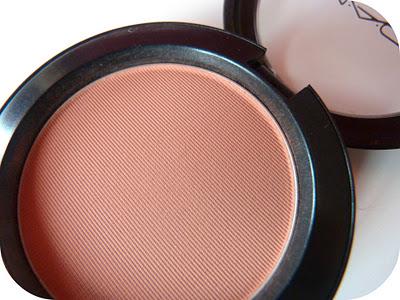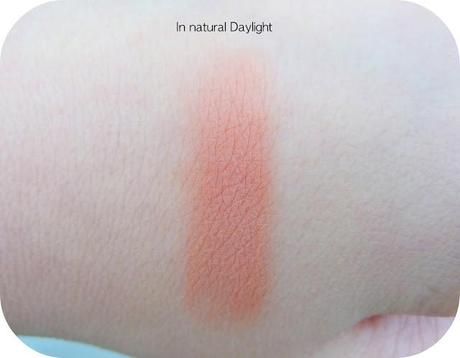 What are your favorite blushes, they don't have to be a particular brand...let me know in the comments below as I am always open to trying and discovering new ones.