Bonjourrrrrr
How are we all? On Tuesday as previous posted about, I went shopping and to an interview in London. While I was there I got an email asking if I wanted to help backstage at the Lyle & Scott show in East London so thought  I might as well pop along! 
I mainly helped dress the models backstage between catwalk outfits. It was a really confined space with us girls dressing and around 25 HOT, NAKED male mods surrounding us! Although Lyle & Scott isn't my own personal style what so ever, the collection was actually really nice and if I was a boy I would definitely invest in some of the pieces shown.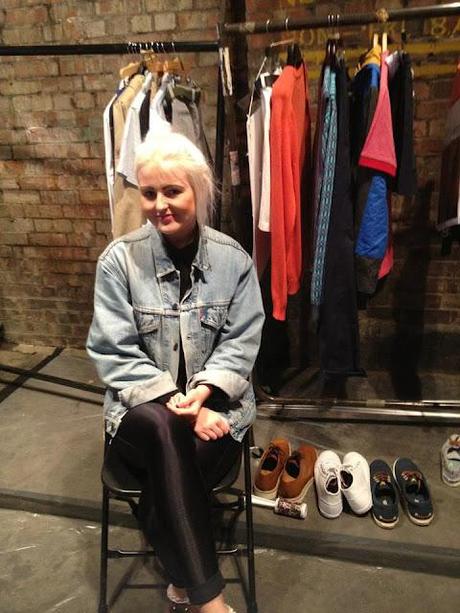 Cringiest disgusting photo but heyyyyy hahhaa.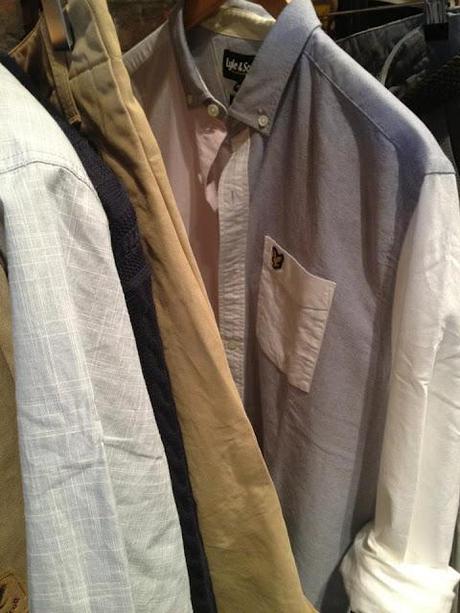 This was the model I was dressing Rory, and his three outfits.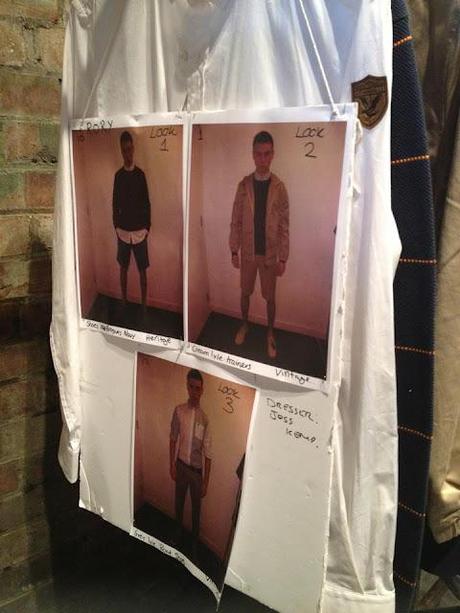 Here's some photos I took behind the scenes: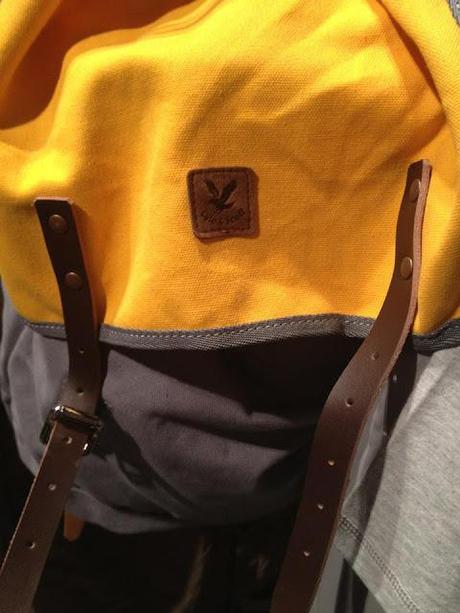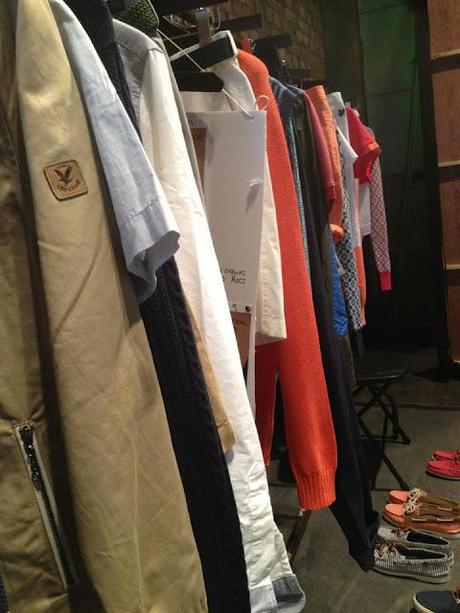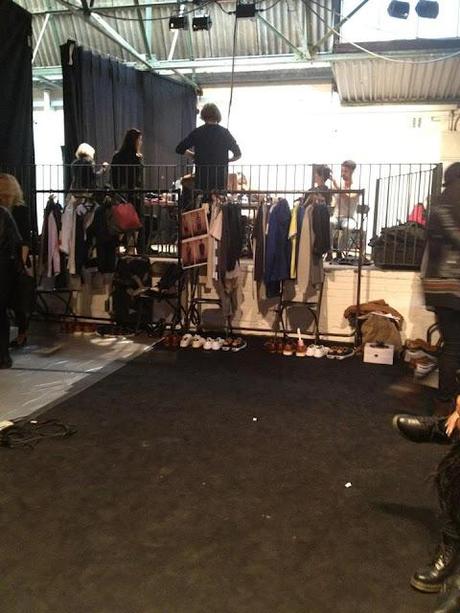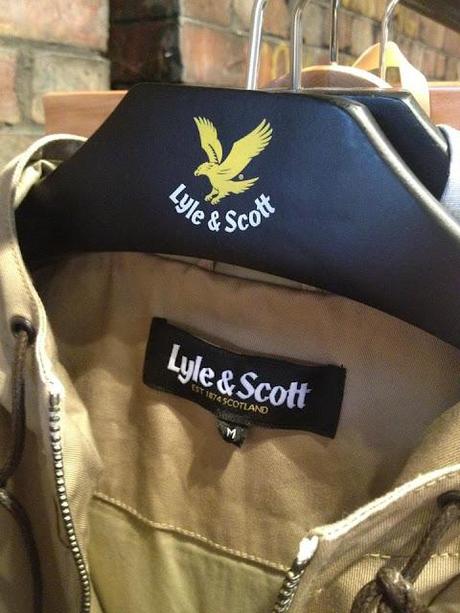 Hair and make up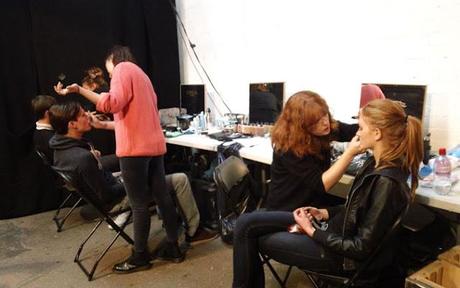 The three collections:Heritage was first out with an Italian Riviera theme. Classic beige chinos were paired with nostalgic summer shirts for a relaxed and effortlessly stylish look.Club next, bold summer brights and graphical 80s patterns were the order of the evening. Co-ordinated ensembles give the collection a preppy and sporty feelVintage draws on the youthful casual culture of the 1980s. Bold blocks of color with street and sportswear silhouettes made for a contemporary take on the ever-favourable casuals trend.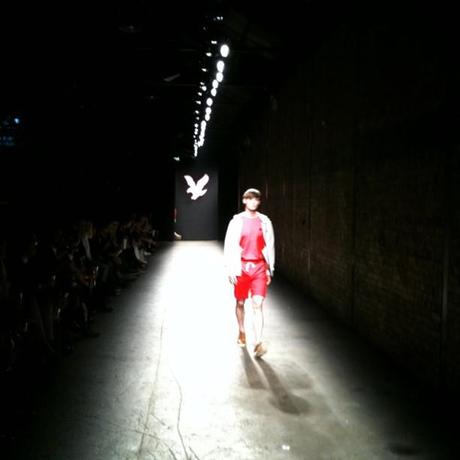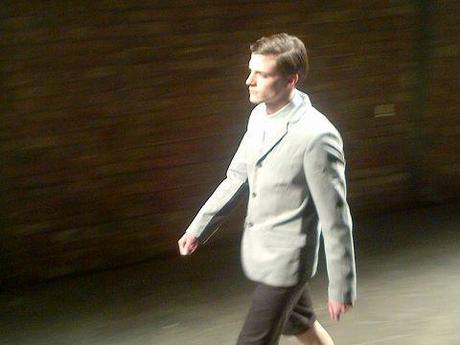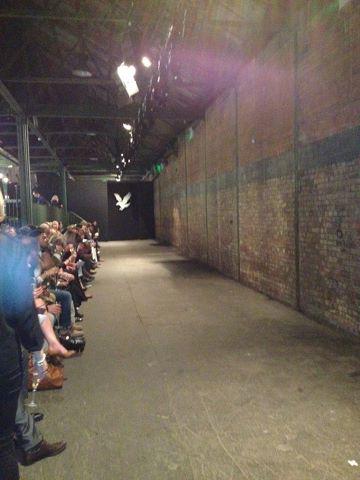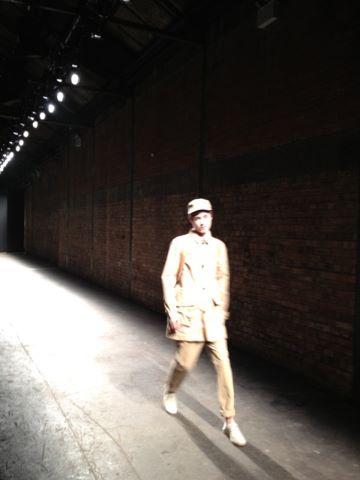 The show was really exciting, but the best bit was of course free food and bar! Hahahaa of course!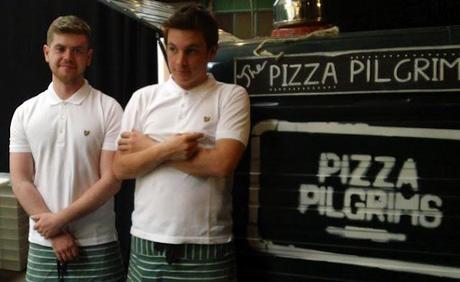 Overall it was great fun and everyone was very friendly!
Oh and i've reached over 100 followers so a MASSIVE thank you to everyone who follows, reads, and comments! This is my last post of the week but will post a big fat one on Monday when I come back from Lovebox! If any of you see me there, SAY HIIIIIIIIIIIII :D 
Follow me on twitter: 
https://twitter.com/#!/JessicaJKemp
Stay Cute,
Jessie xoxo