Share the Love

67
0

0

0

0

Maça Kizi or The Queen of Spade is a 5 star luxury hidden gem located in the Türkbükü Bay, 45 minutes away from Bodrum in Turkey. This Turkish delightful village is well known as being the local "St-Tropez" of Turkey but also one of Naomi & Kate's holiday spot

This is also the place where Chloe and I were insanely lucky enough to be invited to spend four unforgettable days. 
Many times in the hospitality business, people will ask you: "how do you define luxury?"  and many times, luxury is misunderstood or over the top, "too much" as we would say. The owner of Maça Kizi and before him, his mother, have its own vision for his hotel and have found a way to make the guests feel the meaning of this word. By waking up in the morning and looking through the window, being surrounded by bougainvillea everywhere, jumping in a turquoise sea and getting a massage in open-air, the hotel and the guests become one with nature.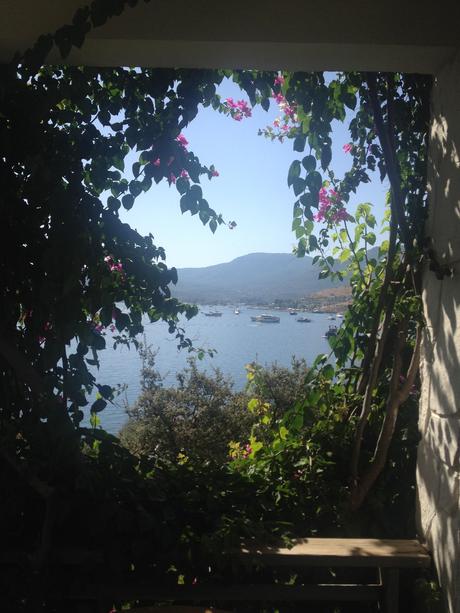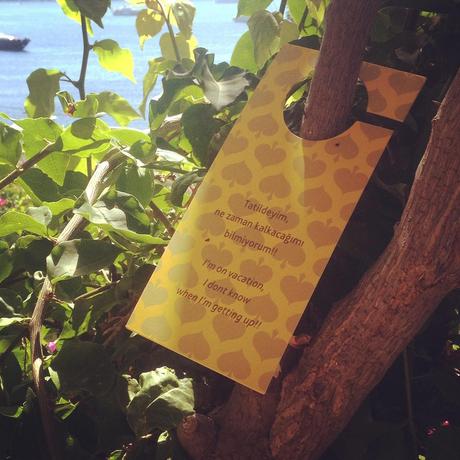 We loved the whole barefoot policy of the hotel, the signs letting the guests know that they can wake up whenever they feel like it and the wise words in the matchboxes :)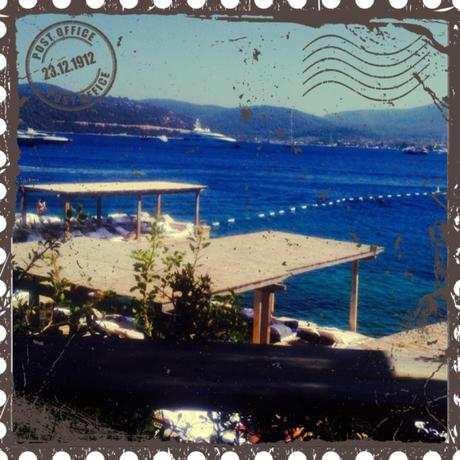 In our home away from home, the day passed by smoothly and our occupations remained pretty simple: eat-sleep-drink-tan-swim-REPEAT

Taking the stairs down from the restaurant to the beach club and back up was already such a big effort :)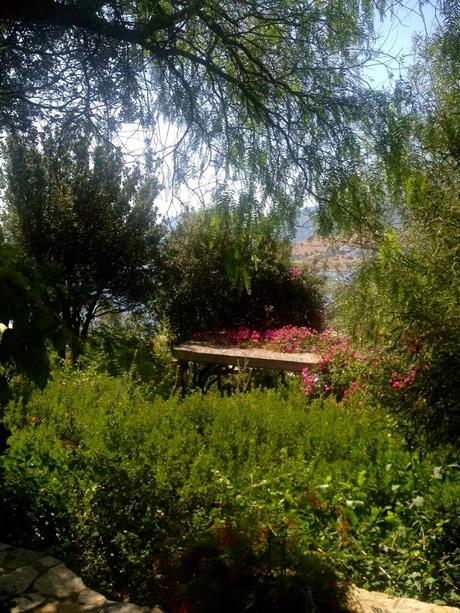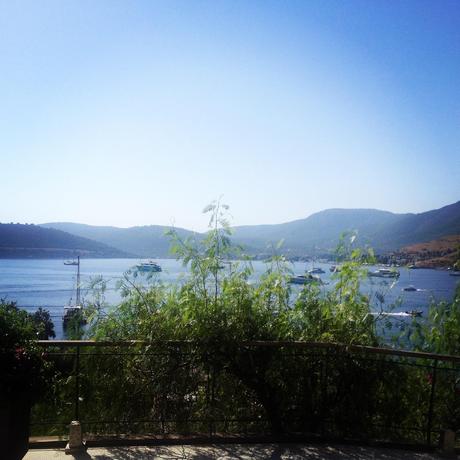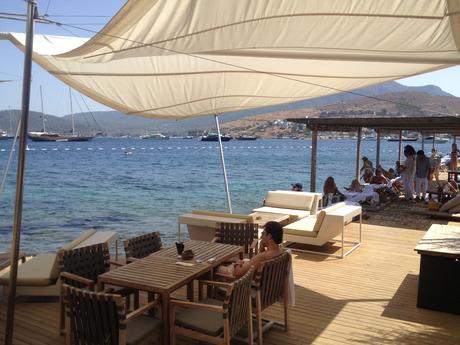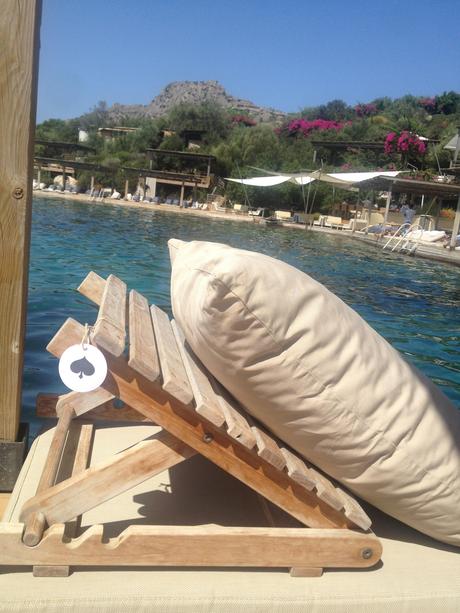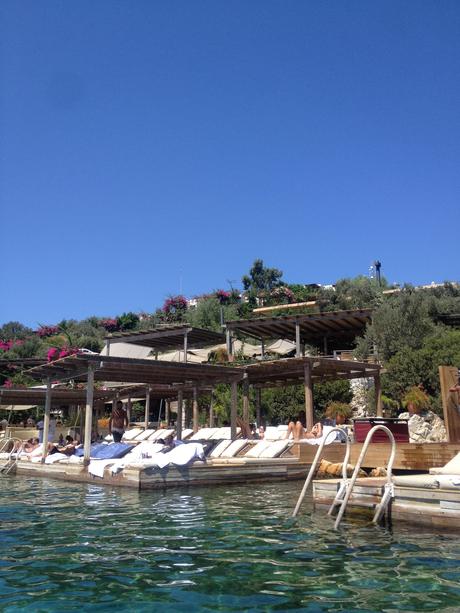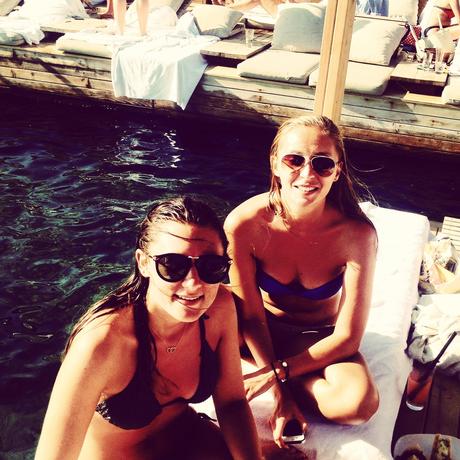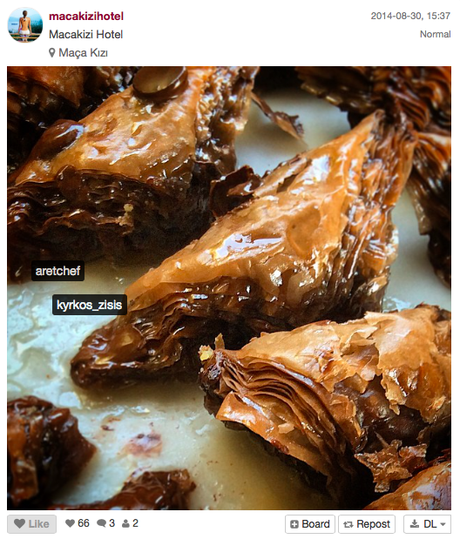 We were treated like queens and enjoyed every single service of the hotel as well as the shops of the cute little village where we found gorgeous handmade leather sandals. Whether you are looking to relax or to party, the Turkish atmosphere will get to you: by the end of the holiday, our entire rhythm was upside down. Our watches were hidden in the safe, the only piece of clothe we could stand in the heat was our bikini and the only food we were craving was Baklava, freshly homemade by the Chef.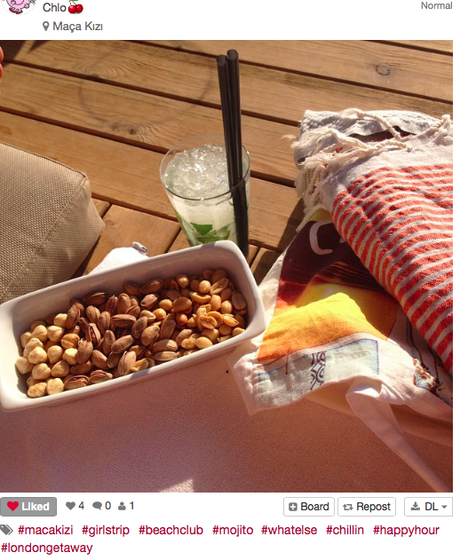 Chloe's favourite drink: the Dirty Diva :D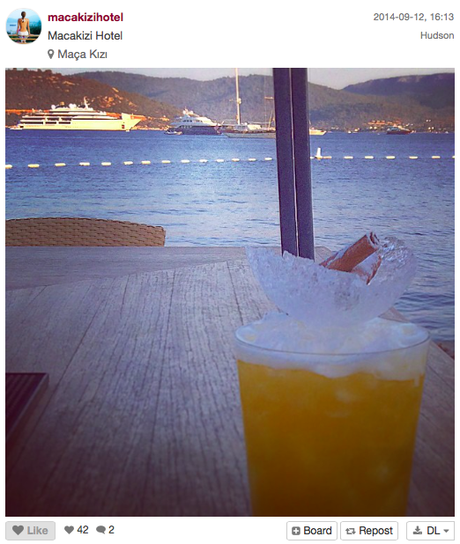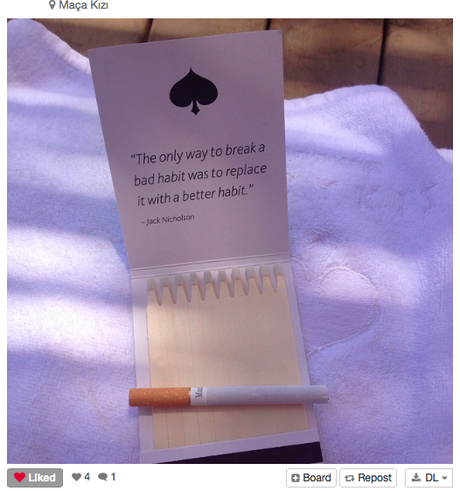 If you are staying at the hotel during the week-end, you will have to head to the beach bar at 5:00PM for the special Maça Kizi happy hour: cocktails, a few people enjoying their last swim of the day while the sun is slowly going down on the Türkbükü Bay and the lounge/house music is played by the DJ.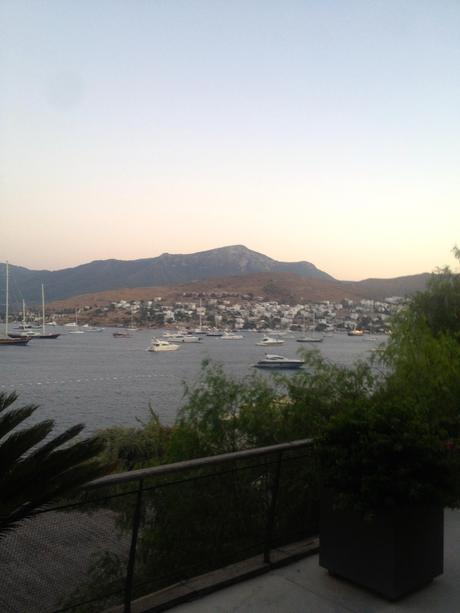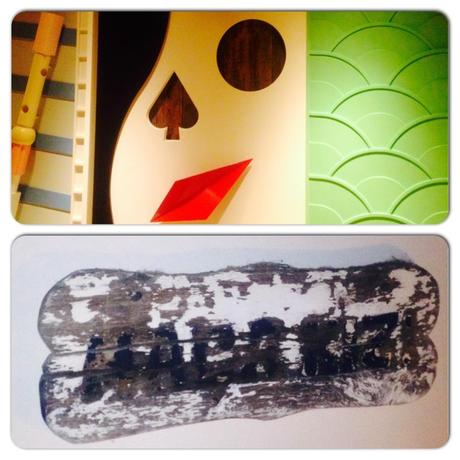 It was hard to say goodbye to this wonderful place… but as we say in french "les plus courtes sont les meilleures" – "the shortest, the best"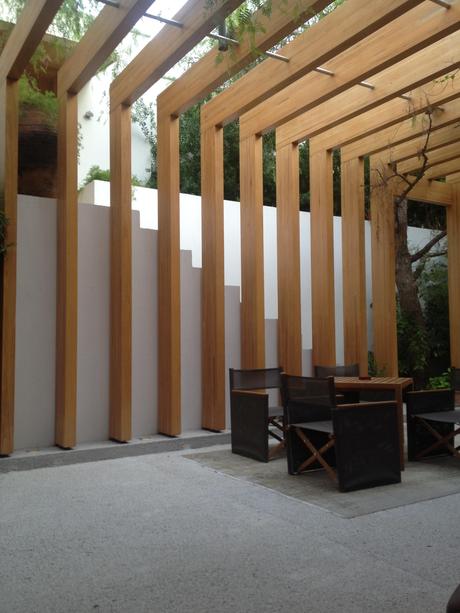 Thank you to Saheer, Clementine, and Omar for making our stay so magical and memorable and of course Chloe for taking me along with her in the Turkish Heaven

x

Share the Love

67
0

0

0

0