Share the Love

0
0

0

0

0

There is no better way to end the summer season than with a family holiday in Beirut. Even though we couldn't spend more time than five days in the Lebanese capital, it was already such a chance to be able to come and visit. We always have the same routine but still, every day is different and filled with love and surprises. Here are a few pictures of the day to day life in Beirut taken in early September

In the mountains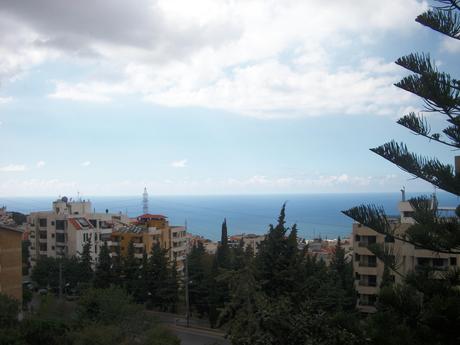 View from the house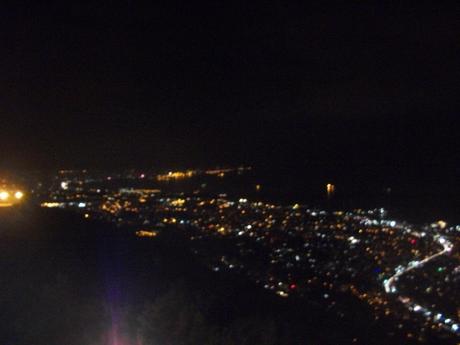 Beirut by night – View from Harissa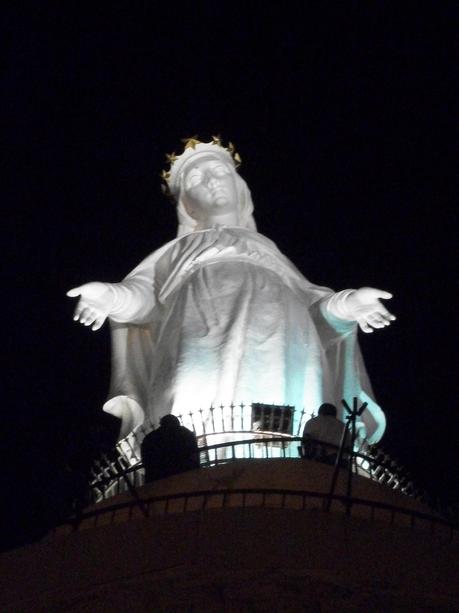 Harissa
In town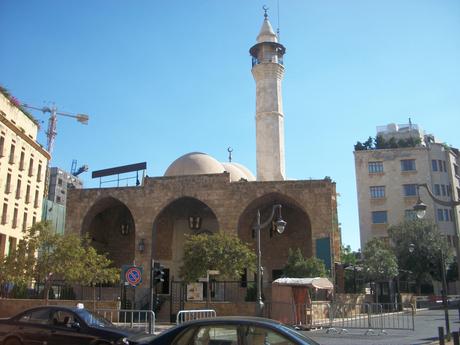 Centre Ville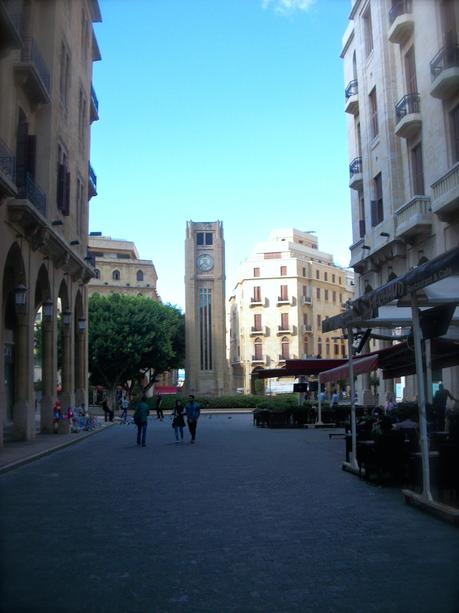 Place de l'Etoile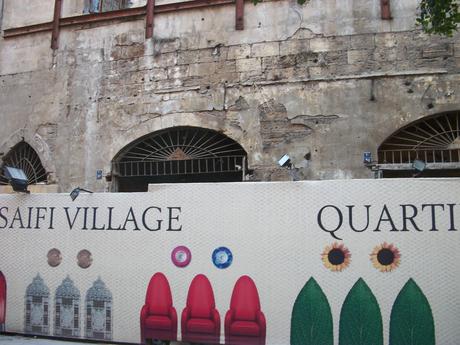 Saifi Village – Artist District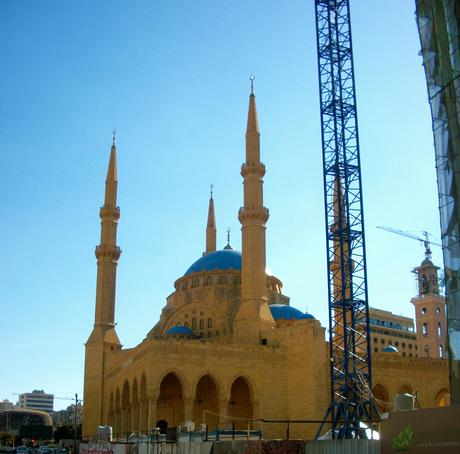 Blue Mosk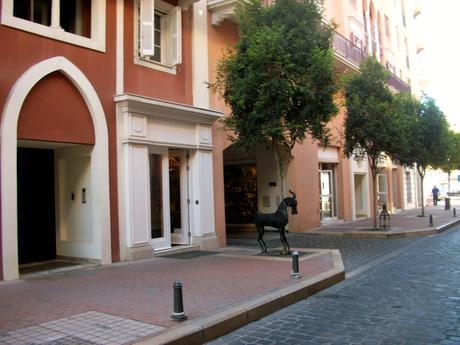 Saifi Village
By the sea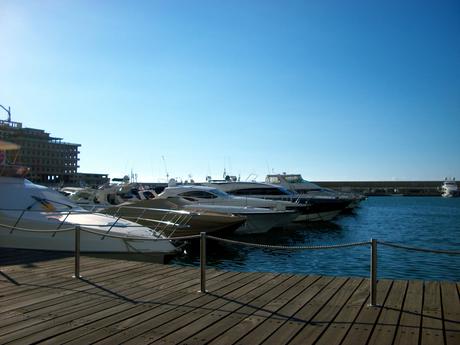 Zaytoune Bay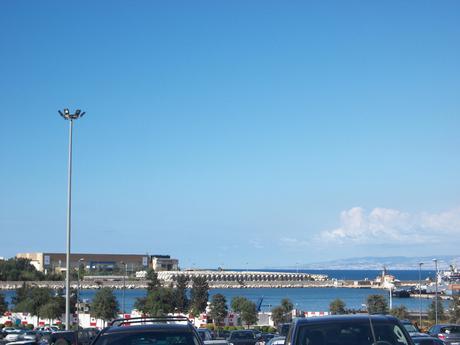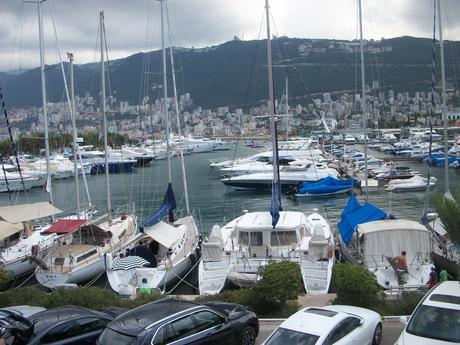 ATCL Boat Club
The Provincia restaurant – part of the Byblos Sud Village – offers a beautiful landscape, especially at Sunset. The best is to go watch the sun go down while having a drink or early dinner. The scenery will make you feel completely as if you are somewhere else than in Lebanon! The food served is Italian with pizzas, pastas, salads and some fish. It is a very romantic place and would be perfect for a wedding venue for example!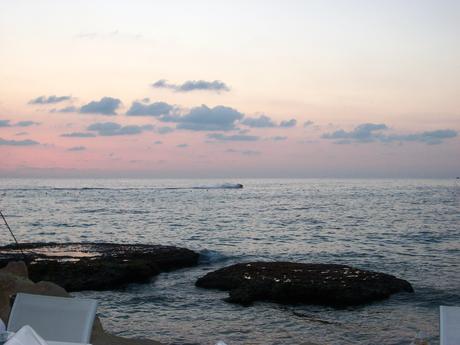 Sunset at Provincia – Byblos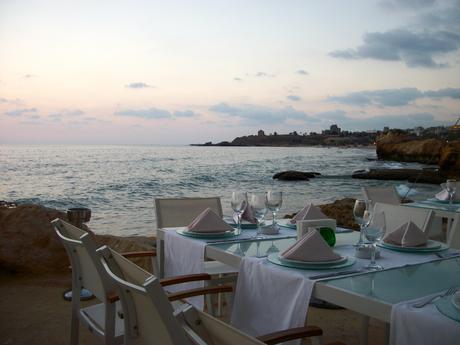 Provincia – Byblos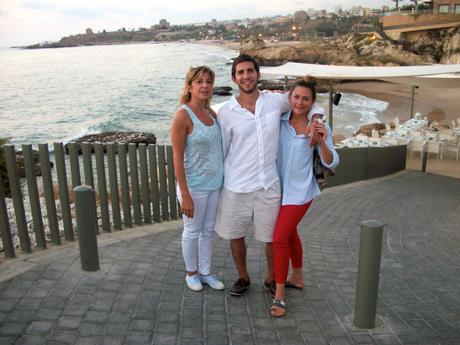 Provincia – Byblos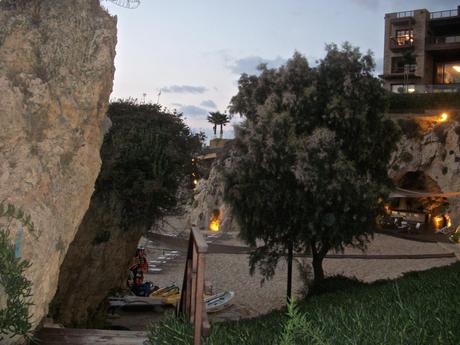 Provincia restaurant
 If you are visiting Lebanon for the first time, I would definitely recommend you to stop by all the places listed above ! Feel free to contact me if you are travelling there and if you need advices on where to go. 
Share the Love
0
0

0

0

0