Glamorous LA hair is the must have style right now as demonstrated by none other than Cheryl Cole herself. Ensure you hair is big, bold and large enough to make an entrance just like Cheryl's, with these fabulous products from Lush..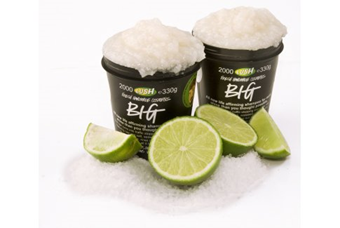 BIG Shampoo (£10.45 for 330g)... does exactly what it says on the tub. Made with sea salt to install volume and shine, lemon and lime juice to make hair super clean and toothed wrack seaweed to ensure hair is supremely soft, hair will be larger than life, achieving statement locks that turn heads.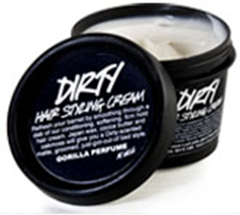 Maintain that glamorous bouffant with Lush's recently launched Dirty Hair Styling Cream (£5.95 for 100g). With cocoa butter to soften and coat the hair and rosemary to calm the scalp, rub this super smooth holding cream through your hair from root to tip and ensure hair maintains both style and flexibility.