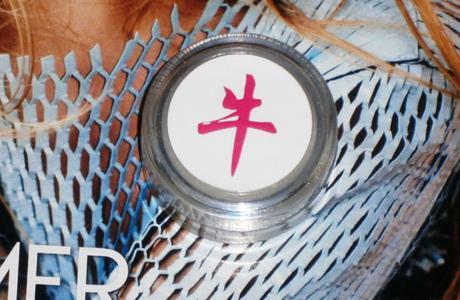 Happy Friday! I was sent this amazing Lip Conditioner a few weeks ago and I have been wearing it everyday. So I wanted to officially share my thoughts with you all, so keep reading for all the deets.
Description:
LuluBellaWomensBoutique is proud to announce our sister company Lula Beauty! Lula Beauty Satin Lip Conditioner aspires to give women the opportunity to experience the wonders of nature by capturing her essence in our luxury lip conditioner. The botanical lip conditioner that ensures lips are protected from external exposure.
Ingredients:
Kokum Butter: nurtures damage skin, improves barrier for natural hydration.
Grapefruit Seed Oil Extract: a natural antioxidant contains high contents of vitamins C & E.
Jojoba Oil: a natural emollient that penetrates skin.
Lanolin: rejuvenates dry skin and locks in moisture.
Vitamin E Oil: helps heal dry skin.
Directions:
Delicately fragranced with Jasmine Pineapple aroma apply to lips and cuticles as desired.
Price:
$24.00
Where to Buy:
lulubellawomensboutique.com
As soon as I opened this lip conditioner I was in love, the smell was amazing. It has a nice floral scent but it's not overbearing it's actually perfect. I apply this product on my lips throughout the day and I love the way my lips feel, so nice and smooth. This is honestly one of the best lip products I have ever tried, I am truly obsessed with this lip conditioner and I definitely recommend this product to everyone especially if you have dry skin because this product will really moisturize and heal your dry skin.
This Lula Beauty Satin Lip Conditioner is Simply Gorgeous Approved!
What is your all time favorite Lip Balm? Let me know in the comments.
Stay Connected!