Hi everyone,
I have talked about a lot of Skin18.com products on my blog you may check all of those HERE. So if you are a beauty enthusiast you would know about how effective is Korean Skin care and most of the products give good results. I have tried couple of their sheet masks and have featured them on my blog too. Today I shall be sharing my thoughts on Luke Mugwort Nose Strip and my experience using it... Read my review to know more...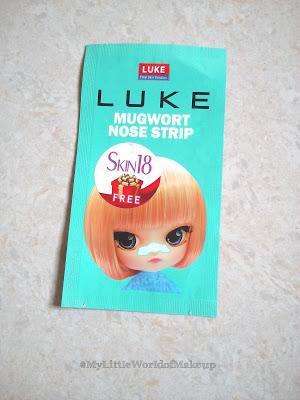 Luke Mugwort Nose Strip Review
Price
: USD $0.65. Buy it from
HERE
Shipping is free if you spend over $60 which is bit steep but they are working on reducing it in the near future.
Ingredients:
Vitamin E & Aloe Vera extract to soothe skin, licorice root extract to relieve irritation and hamamelis virginiana to tighten pores after cleansing.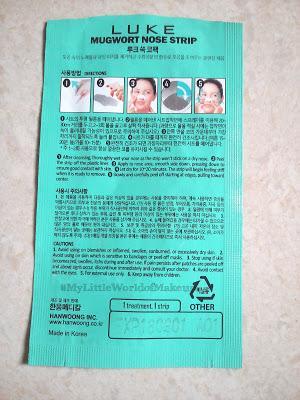 Luke Mugwort Nose Strip Review

Their nose strips come in
3 variants
: 
Charcoal, Lemon and Mugwort.
Packaging:
The packaging is eye catching and cute. It is green in color and has a cute Korean girl sporting the nose strip.Information about how to use the strip is printed at the back. It is a one time use strip and is perfect to carry in your purse.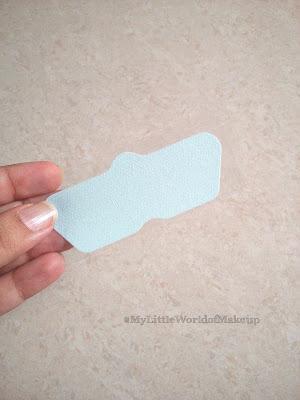 Luke Mugwort Nose Strip Review

As mentioned before it is a one time use strip and it is the Mugwort variant. The sticker is green in color and has to be peeled off before application. You need to wet your nose enough or it won't stick and give effective results.So  I did wet my nose and stuck it on. It was not perfect but I managed somehow. After sticking it became tacky hence I knew it would work.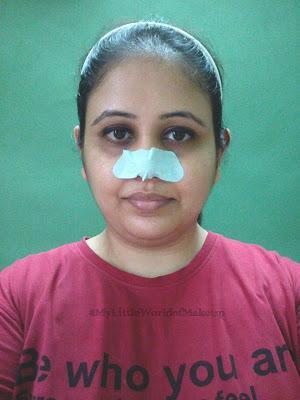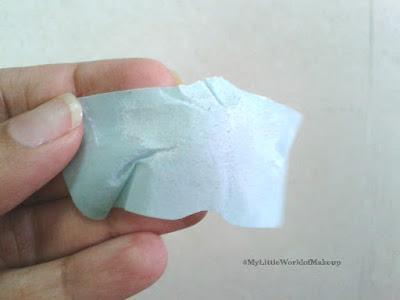 Sorry for the poor image my camera stopped working managed to click somehow !
After keeping it for a good 25 minutes I peeled it off holding it from both ends and pulling it towards the center as instructed. It really ripped off my blackheads as I did see the strip and was very happy about the same. Yipee! Now I have tried nose strips from other brands before and they did nothing for me. I am so happy with the results and would want to stock a dozen of these as I have horrible blackheads on my nose. This can be used by men and women too and works best for normal to combination and those with sensitive skin may try the charcoal or lemon one.
Luke Mugwort Nose Strip from Skin18.com is one of the best nose strips I have tried.It did a great job of pulling out the stubborn blackheads from my nose. I highly recommend this to everyone, you must stock up on these for sure.
My rating of this product: 4.5/5 (-0.5 fr shipping fees)
So what you think of  Luke Mugwort Nose Strip from Skin18.com ??Would you buy it or have you tried it??Do let me know in the comments section. 
Thank you for taking the time to read this post. Hope you found it useful and informative.
Until next time.. Take care xoxo

P.S: PR Sample**