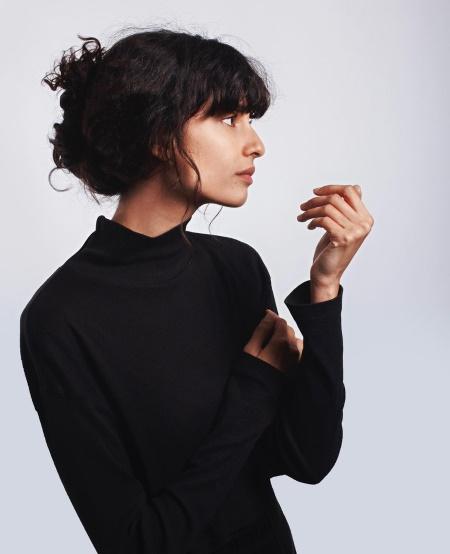 photo:
Kelly Alexandre Photography
South-African born singer Luka ushers a warning on her new single Numbers, stating that they are just that and that here is more to life than let them rule surpreme. Her mix of avant-pop and intricate electronics mess seamlessly, but she should refrain from the effects on her vocals - those tend not to age well.
Numbers is released via Snowstar Records. Her new album First Steps of Letting Go is available for pre-order here (vinyl, CD, digital). Release date: October 10.
Live dates:
11/06 Bird, Rotterdam, Netherlands
11/09 FZW Indie Night (Solo), Dortmund, Germany
11/20 Trix, Antwerpen, Belgium
02/10 Paradiso, Amsterdam, Netherlands