Loving all the awesome bloggy people I've been lucky enough to meet and spend a little bit of time with...
Most recently at Bloggy dinners - with Katie from
Mummy Adventures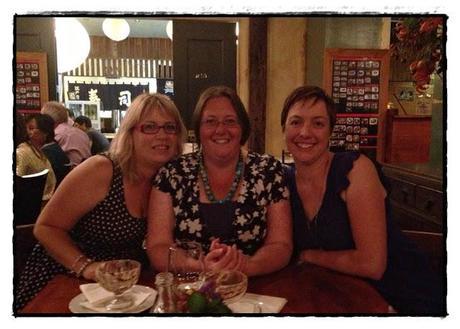 and at crafty evenings at
Cat's
with Sammy from
The Simple Life
and Sarah from I Bequeth Love ...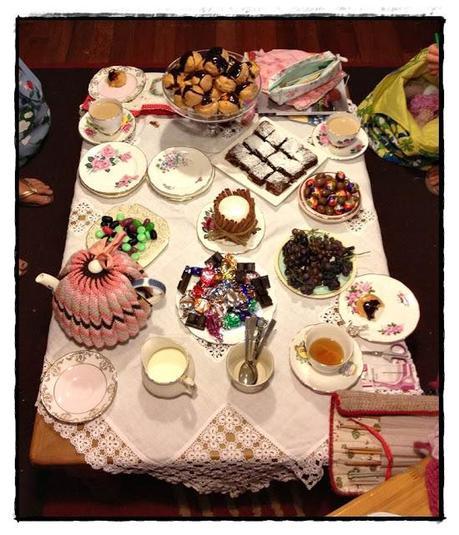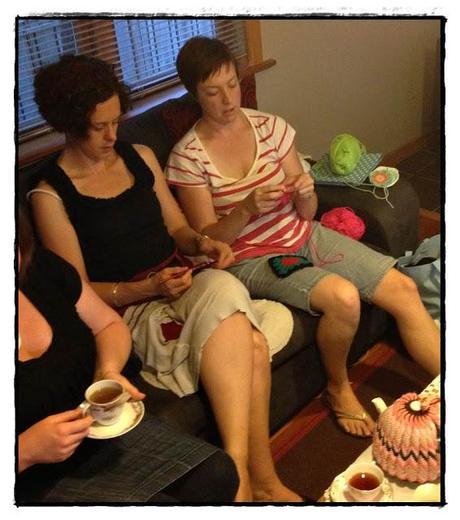 And super excited about April and meeting even more at Blogger's Connecting in Christchurch!!  Are you going??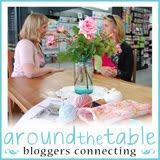 Have a fab weekend!
L xx
Linking up with
Megan
&
Treena
.