The Advent Swap finished this week. It has been such a lovely month of unwrapping gifts, emails and lots of warm fuzzies.
Day 18: Delicious Muffin and Cupcake Recipe book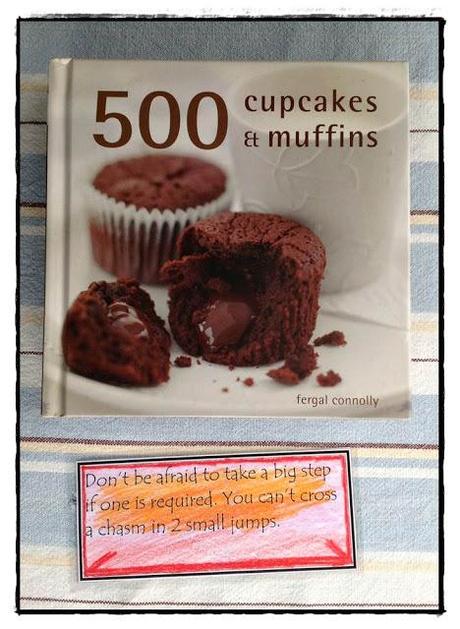 Miriam was a fantastic swap partner and I feel lucky to have been paired with such a thoughtful person. Back when we were first assigned our partners, she sent me a whole list of extra questions.
Day 19:  Yummy Chocolate :)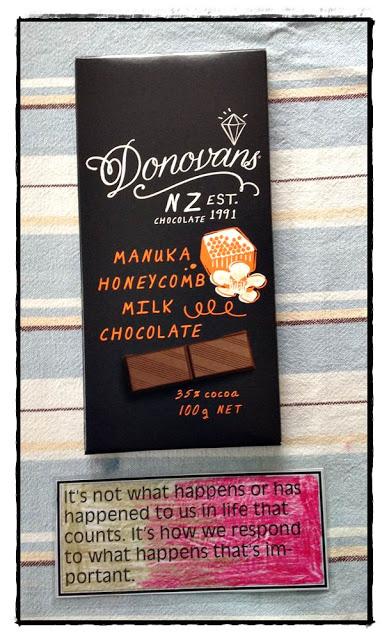 I have been saying ever since, that even if there were no gifts I would have been happy as these extra questions showed so much thought, care and consideration for the person and process. She had already exceeded my expectations before we had even begun!
Day 20:  Gorgeous Handmade Flower Yo-Yo Cushion!  The girls: look Mummy! There's 5 flowers, just like us! Same same!  Proudly on display in our living room :)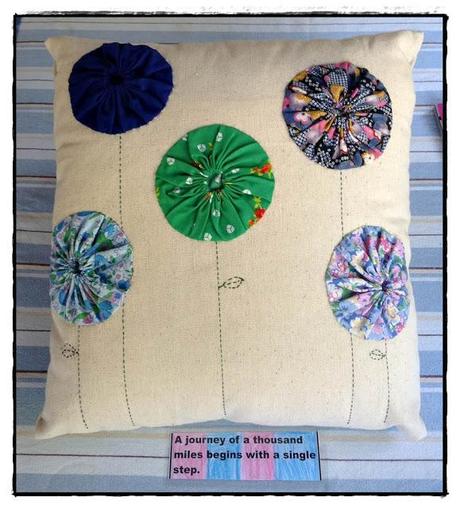 We have emailed each other every day with thanks and stories of present opening and children.  It has been one of my favorite parts of the day.
Day 21:  A cup with a special message baked on :) But Miriam was concerned time took it's toll on it and sent up some additional goodies - way too kind!  Books for the girls, mallowpuffs, white chocolate, jaffas and spearmint leaves (ironically I was heading out that same day to purchase those very items!), an angel decoration and bookmark.  Such loveliness :)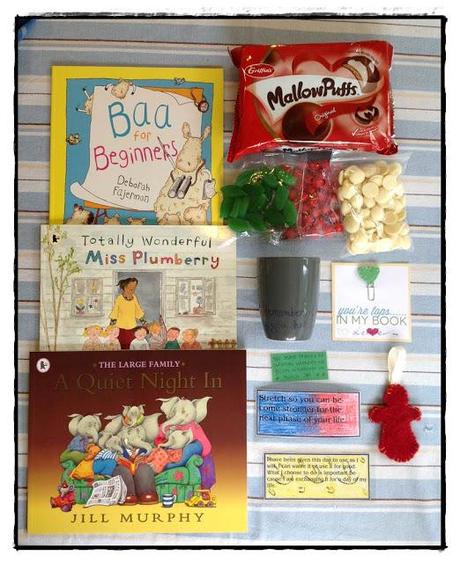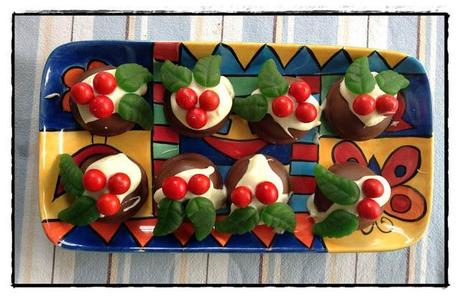 This process has allowed me to get to know Miriam and her family a little more.  And although in different cities, and not having met her boys, the glimpses into their lives has made me feel like I know them.
Day 22:  A NZ wine, food and art book.  Immediately claimed by my husband who has since used one or two recipes in it!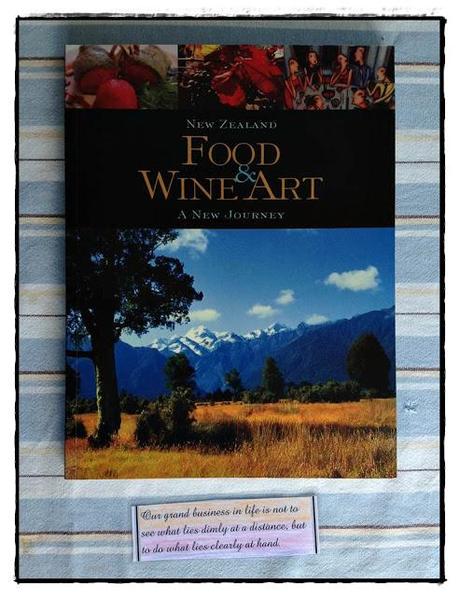 Thank you Cat for hosting a great swap and pairing us together.
Day 23:  Handmade pouches, fabric, ribbons and thread!  Bliss!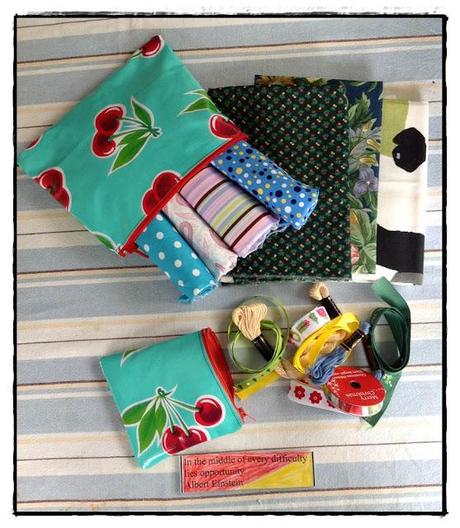 Warm and fuzzies on a daily basis - to know someone thought of you with every item.
Day 24:  A book with a lovely message for us all.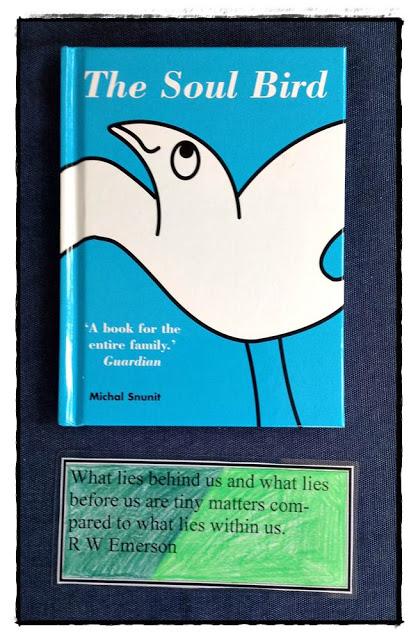 True Christmas spirit experienced daily - special.
Day 25:  Gorgeous silk and pashima scarf, necklace and novel.  Loveliness :)


All the quotes have been put on a wall.  Encouraging and uplifting.  Perfect for me :)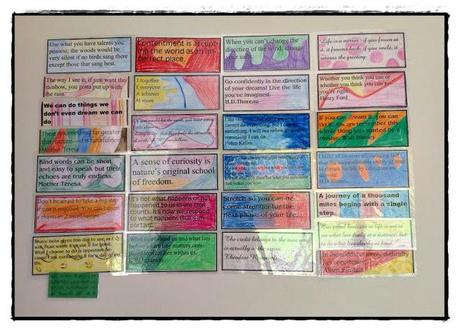 It has been a wonderful month of joy in which we have felt loved.  Thank you Miriam for being such a kind thoughtful person and swap-partner.  We have loved every moment. : )
L xx
Linking up with Meghan over here for a lot of loving.