So it is that weird time of year, the days are still dark cold and gloomy and everywhere you turn the D word is being mentioned and for me it can make me want to run for the hills!!
Whenever I feel like that (which thankfully is much less frequently than in the past) I try and take a moment to re-focus and remember how far I have come. Before I started blogging my life was one constant yo-yo diet but one day I discovered the amazing world of plus size blogging and slowly but surely things changed.
I now look at myself in a totally different way I notice the curve of my hips the roundness of my tummy and no longer hide behind baggy clothes, I want to celebrate my body.
Learning to love the skin you are in is no mean feat and everyday I still see others battling with insecurities and feeling the pressure to meet such high expectations because they can't see how beautiful they are.
I am thankful for the fantastic plus size community who have helped me really become so much more comfortable with who I am and inspire me everyday.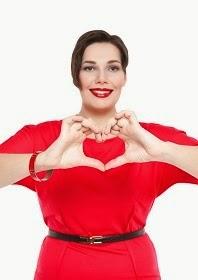 Love Your Cuves with Daxon
For me fashion is a huge part of my life so finding retailers who offer a good range of sizes is always exciting, so I was pleased to see that
Daxon
offer clothing in a size 6-32 which is an amazing range of sizes. They are also running a competition via their Facebook Page which gives you the chance to win £250 to spend with them. All you need to do is upload a photo of yourself looking amazing it is that easy!!
Here is me feeling fabulous!!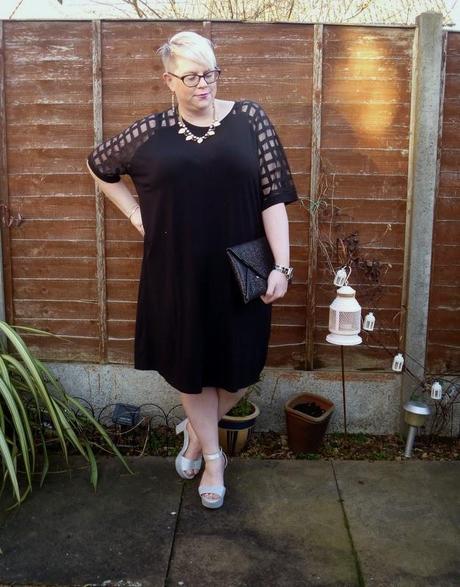 If you do decide to enter then I wish you lots of luck!!

*Post written in collaboration with Daxon