Love's Master
(Victorian Erotic, #2)
by Gabrielle Bisset
Excerpt
Author's Site | Blog | Twitter| Facebook
Published July 9th 2011 by Gabrielle Bisset
Amazon | Barnes and Noble |All Romance eBooks | Smashwords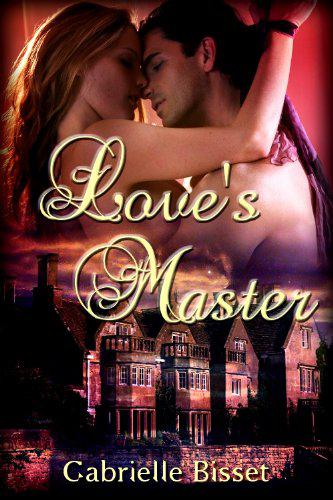 Twenty-three year old Lily finds herself widowed and forced to live with her brother and his family, including his eight year old son William, who is nothing short of a terror.  Sure she cannot go another day with his behavior, she begins to search for a new nanny and tutor for her nephew with little success.  But when she happens across an advertisement in the Times that seems to be the answer to her problem, she is set on a path that will take her where she's never been before.  Victorian England is a place of strict social codes, and the sensual world she enters is strictly forbidden for a woman of her social stature.Her guide in this world is a man named Kadar, and the feelings he stirs in Lily threaten to change her forever.  However, Victorian society is never far away, and her brother intends on seeing his sister remarried and settled into a home near him in Regent's Park.  Lily will have to choose between Kadar, who makes her feel more alive than she ever believed she could, and Captain Mason Danvers, the gentleman who can offer her security and comfort for the rest of her life.-
Goodreads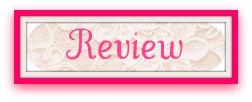 Love's Master is much more sweet and enjoyable than Vampire Dreams, the fist Victorian Erotic book. Vampire Dreams is focused on the paranormal theme, while Love's Master involves BDSM moments and is, in my opinion, more erotic. ; ]


The characterization is far better and I belive it has great pacing and setting as well. The plot is very interesting, and of course that it had to have a twist, like all of Gabrelle's books! I especially enjoyed the Afghanistan meals and The Agony Column, these elements were part of the story almost as the main characters – I'd say they were a wonderful secondary cast!

I recommend this irresistible novella by Gabrielle Bisset!
SEXUAL CONTENT: 4/5

RATING: 5/5

This digital book was provided by the author in exchange for a honest review.