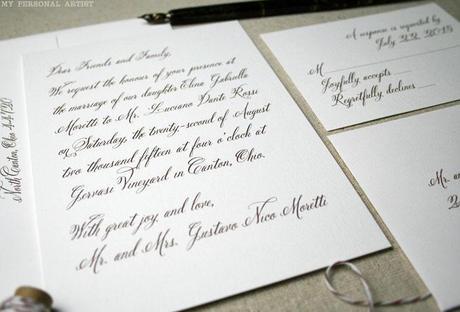 I am so happy to share with you this beautiful love letter invitation using my Belluccia calligraphy font.
This is a creation of Michelle Mospens from Mospens Studio.   Her heartfelt invitations are
gorgeous and I am thrilled she chose my font for this one.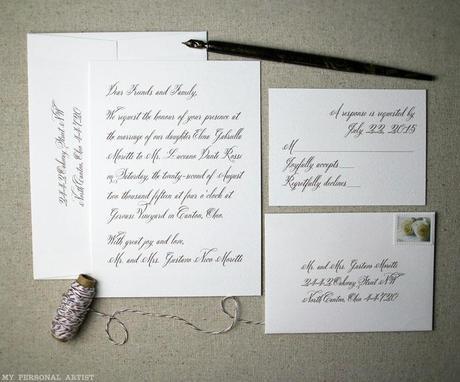 Here are all of the lovely pieces that make up this elegant ensemble.  I just love how the
spacing of the lines enables the beauty of the letters to stand out.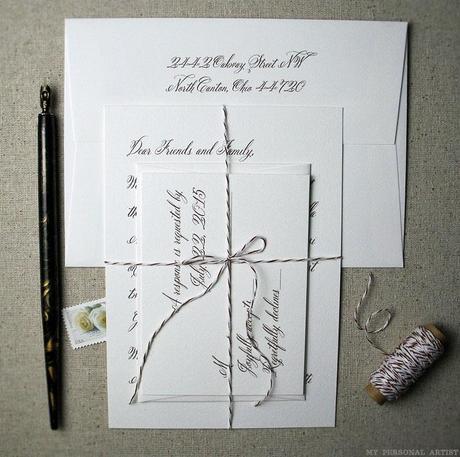 The black and white string that ties the bundle together adds a fun look.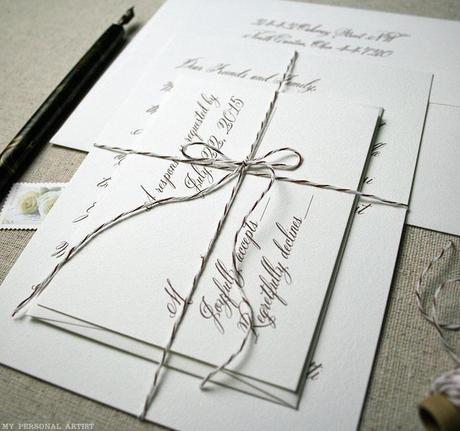 All ready to go!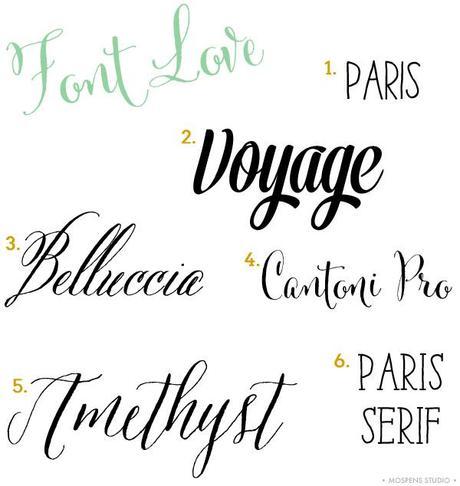 Michelle has also selected some of her favorite fonts and put them on her "Font Love Series".
I am honored that she has chosen both my Belluccia and Cantoni fonts  to be part of her selective list.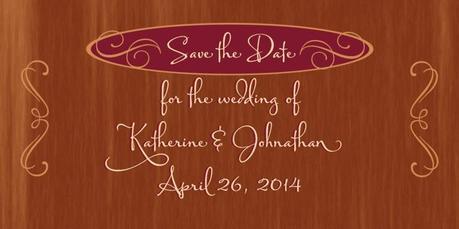 Remember you can still get 40% off Stephen Rapp's new script font Baghadeer which is now on the Best Sellers list.
( That's an additional 10% off for my readers.)
Just use the code "DEBISBLOG" at checkout to get this great savings!
Have a Wondrous Wednesday 

  Debi
Check out any of my three hand lettered fonts by clicking on their graphics below.
Cantoni made it to #1 on Hot New Fonts, was a Rising Stars list winner for September 2013 and is #8 on the Best Sellers list.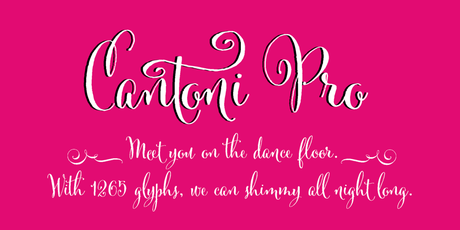 Dom Loves Mary made it to #4 on Hot New Fonts, was on the Best Sellers list and a Rising Stars winner  in November 2012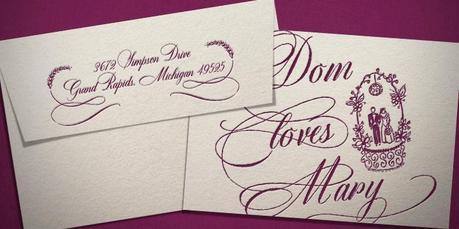 Belluccia made it to#1on Hot New Fonts, was on the Hot New fonts list, spent 26 months on the Best Sellers list and was a Rising Stars winner in July 2011.