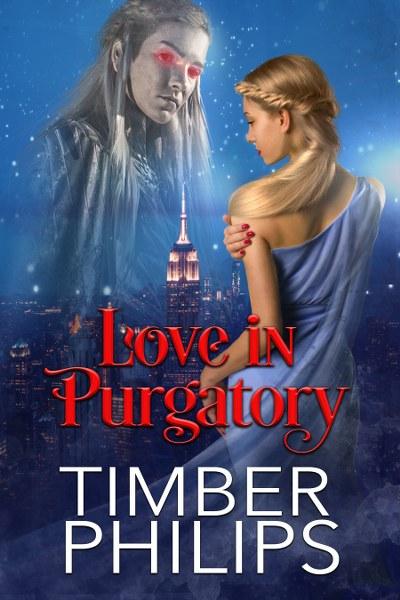 Love in Purgatory
by Timber Philips
Genre: Paranormal Romance

Gracelyn Adams just thought she was depressed. After months of feeling blue,
losing her friends one by one, she is at her wits end dealing with
the nonstop soul-crushing despair she feels every day. Even though,
she knows there is nothing at all to feel sad about. Her job is going
well, her life is on track, but things go from bad to worse when she
begins having 'episodes' at night.
Then
he
shows up.
Inside her bedroom, in her locked apartment,
on the
twelfth floor.
Has Gracelyn gone completely off the deep end?
Or does this stranger hold all the answers to unlock this
prison of sadness she's been living in?
Add to Goodreads
Amazon * Apple * B&N * Google * Kobo * Smashwords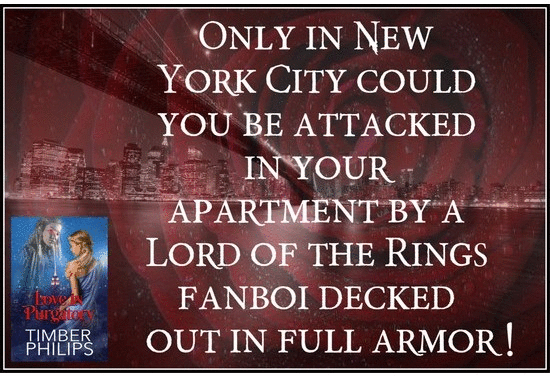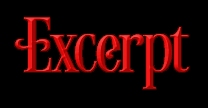 I don't remember falling asleep.
I must have, though. That, or I must have completely come off the rails, gone off the deep end, because as I lay there crying to myself, I either dreamed the most real dream or crossed the line into full-on hallucinations.
A puddle of blackness was on my bedroom floor between my dresser and the closet. It wasn't right, though. The moon and city lights that made their way through my bedroom curtains clearly illuminated the cream-colored carpet in a strip, and there was nothing obstructing the light to cause such an irregular shadow in that particular spot.
Yet the pool of darkness remained and, come to think of it, it was too dark to be a simple shadow. It appeared liquid and alive, which didn't make any sense at all.
The irregular darkness swirled, lifting and curling back in on itself at the edges, fluid in its movements, wafting up like smoke, but not, at the same time. It was more like what would happen if you dropped a spot of black ink into a clear glass of water. It plunged and roiled up from underneath, bulging at its center and expanding, twisting and stretching into a tall pillar before drawing down and seemingly falling or peeling away from a crown of snow-white hair, rushing down off the long straight strands as if they were abhorrent for the darkness to even touch.
That inky darkness continued rolling down the emerging figure of a man, a tall man, clad in very black, very thick, scale mail armor. His already-wide shoulders were made mammoth by the terrifying black metal pauldrons that sat heavily on them. The hilt of a sword rode over his shoulder as the dark continued to make its way down his frame, disappearing into the carpet at his feet as if it had never been, my eyes following it in morbid curiosity.
When the blackness had completely fled, my gaze instead fixed on his feet, traveling back up his legs, taking stock all the way. He wore greaves on his legs, both shin and thigh, and solid boots. A helmet was tucked under one arm, a round shield with a raised shield boss rode on the other, his fist hidden behind it.
I must be hallucinating, because it was all wrong. What bothered me, you know, other than having a giant of a strange man with long, straight white hair and equally white skin standing in my room, was the armor. It didn't match. Any of it. It was a scatter of different time periods and my scientific historian's brain rebelled. I bravely finished looking over my hallucination and met his eyes, which took me aback greatly.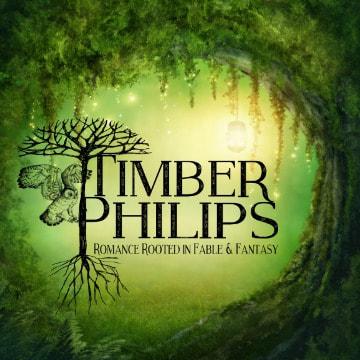 Timber Philips hails from a land filled with beauty and steeped in magic;
the Pacific Northwest. She swears you can see fairies and goblins,
magic and promise around every tree and in every drop of water and
she shares that magic whenever she can. She loves welcoming everyone
to her worlds of romance rooted in fable and fantasy.
Website * Facebook * Twitter * Instagram * Bookbub * Amazon * Goodreads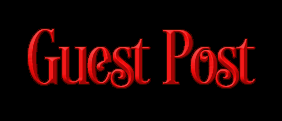 What can we expect from you in the future?
I am currently in the editing phase of 'Love Springs Eternal' which will be the first book in a four book series. Ironically, 'Love Springs Eternal' was also a dream I had and centers on a witch who doesn't want to have anything else to do with love when the love of her life walks out on her - or so she thinks. Too bad for her, she lives in a small coastal town steeped in old magic and as a result of a spell gone awry from long ago, the little town has a love festival around the same time every year in the spring. This time, she's determined to avoid the festival that's sprung up around the rogue spell at all costs, preferring to lock herself away all alone in her big old family mansion. Of course, the fates or what have you have other plans, when a mysterious stranger knocks on her door mere moments before the spell is set to spring. It's insta-love like you've never seen it before with action, mystery, danger, and suspense all throughout. A story of letting go and holding on, of living through the hurt to love again.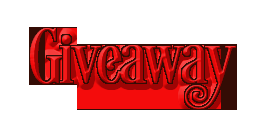 Follow the tour HERE
for exclusive excerpts, guest posts and a giveaway!


a Rafflecopter giveaway