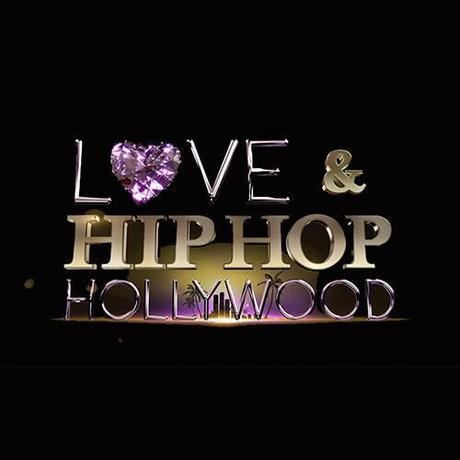 Hazel E, Yung Berg, and Nikki Baby, need to have a seat because y'all are truly showing off this season. Y'all know what time it is!!! HAVE A SEAT. 
Hazel E I'm not going to go in on your physical looks but let me just say you can do better especially with that bright blonde hair and that pound of make-up. Hazel you need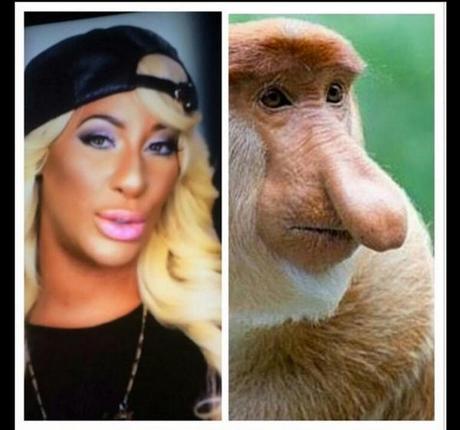 to have a seat because your dumb self is really trying to get with a guy who already told your ass that he doesn't want a relationship so why the hell would think he wants to be in a relationship with you. Use your common sense girl . You damn near 40 and I'm going to need you to get some common sense or your going to be played like this all the time. While you goofy looking ass is having a seat examine your relationship with Berg and remember your worth.
Nikki Baby… Girl…. you lion king limba looking ass needs to have a seat . First things first clean out that plastic and open your ears. Just like Hazel E you're lacking common sense too and I'm going to say it's due to you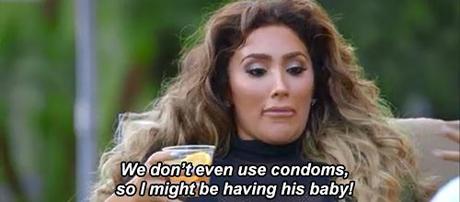 r plastic surgery. There is no reason why you should be going off on the other girl. You should be smart enough and realize you're being played. Nikki, I'm going to need you to wrap it up because dude your messing with messes with other girls. Plus he suspected of human trafficking and for your safety you don't want to catch anything that's out there. Nikki, you and your manly body needs to have a seat. And while your having a seat, leave the show because we don't have time for your shenanigans. 
Yung Berg the only reason you in here is because the comment about calling dark skin women buts. Nah lil nigga your acting really ignorant at the moment. It's okay to have your prefence, but calling a certain skin tone dark butts is hateful and nasty. Honestly, if I wasn't trying to be a better person I would say you ignorant tigger looking nigga have a seat. Do not pass go and collect 200. Take you ass and have a seat you nasty despicable excuse for a human being.