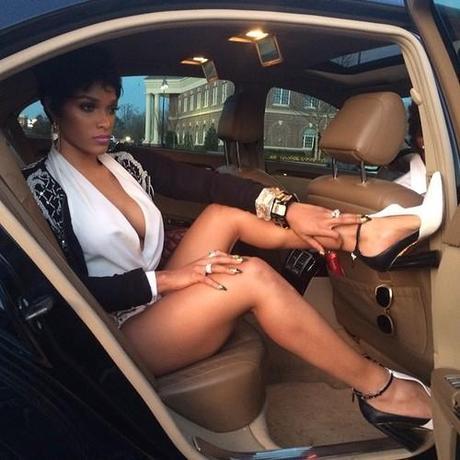 Get ready y'all because the third season of Love and Hip Hop Atlanta is coming back on. The date for the third season of VH1′s highly viewed show will come back on May 5th. Wetpaint stated that we can expect two words and that drama and darma! Check below to see what else we can expect for the new season.
Via Wetpaint: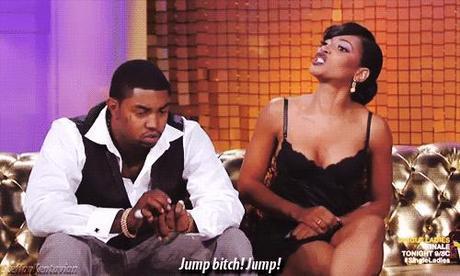 As you already know, formerly engaged couple Erica Dixon and Lil Scrappy went their separate ways and found love with model O'Shea Russell and former Basketball Wives LA star Bambi, respectively. However, both couples called it quits this past February, causing fans to wonder if Erica and Scrappy will reconnect in front of the cameras.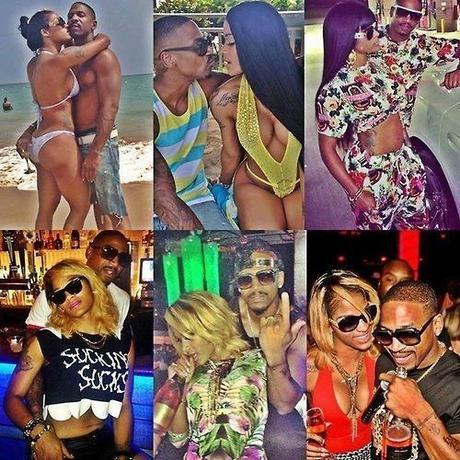 Then there's Stevie J. and Joseline Hernandez, who took the plunge this past summer and got married. Will they renew their nuptials for the cameras? Will Mimi Faust have something to say about it now that she's rekindled her romance with up-and-coming artist Nikko? And speaking of marriages, are Rasheeda and Kirk Frost working to stay together or go it alone? We'll just have to see.
Oh, and we can't forget about Benzino and Karlie Redd, who also parted ways. Benzino moved on to his (now) finaceé, Althea "Thi Thi" Heart, and Karlie is now the proud girlfriend of rapper Yung Joc — but it looks like Zino and Karlie still have some issues to bang out as evidenced by their public argument and online feud. With all of this going down (and rumored footage of Benzino's unfortunate shooting at his mother's funeral), this season just might be its craziest!
Love & Hip Hop AtlantaSeason 3 premieres Monday, May 5 at 9 p.m. ET on VH1. Will you tune in? I know I will.