February...where did you come from...seriously?! Guess there is nothing to do but embrace it, right :)
Today I'm participating in 2 link ups! Yep...TWO! The first is the Wednesday usual - Oh, How Pinteresting with The Vintage Apple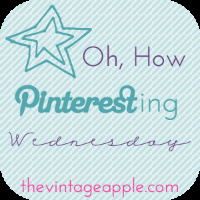 &
the second one is special - Find Some Love Fest!
This is an all things Valentine's link up with not just 1, but 5 wonderful ladies!
Click on the button to see who I'm talking about.
You know you wannnaaaa :)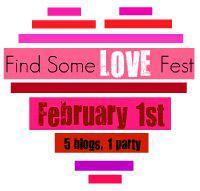 So all of my pins this week are based on Valentine's Day:
How cute are these? I'm planning to do a little 
Valentine's decorating this week and these might just 
find their way into my apartment!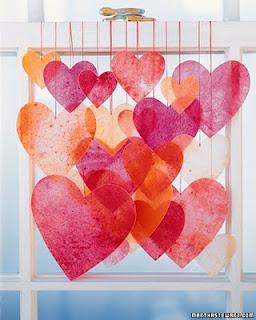 Strawberry shortcake sushi...is this real life?!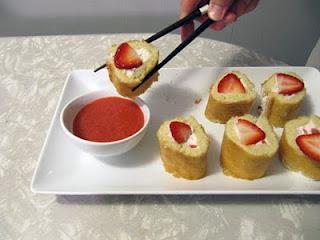 Who wants to make these & send them my way ;)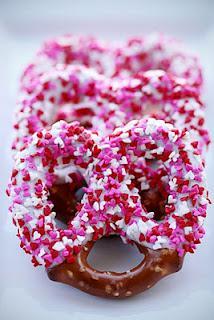 via
 Are word even necessary? YUM.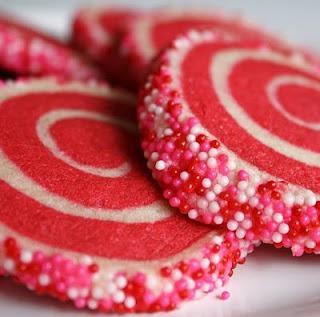 And to balance out all of the unhealthy treats pictured above...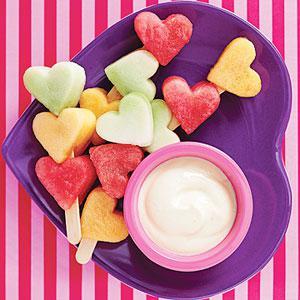 via

I don't have a ton of spare time (thank you 5 college classes and 30 hour a week job), so I didn't have time to do a cute DIY or fancy recipe, BUT I did make my breakfast festive yesterday morning in honor of this link up :)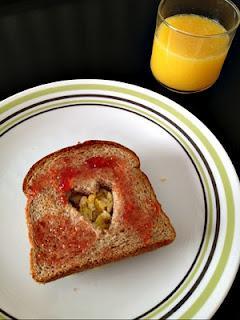 I promise I'll do a better Valentine's Day post showing you guys how Adam & I celebrate in a few weeks! 
Happy Wednesday, lovelies and don't forget to go link up!