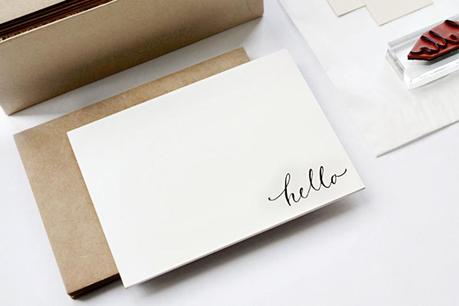 Every time I see a cool giveaway on someone's blog, I enter. I tweet about the giveaway for an extra entry. And I post it on my Facebook wall for yet another. And I usually never win. Well, that is…until last week, when Danyelle contacted me to say I had won the Besotted Brand giveaway on her blog! I was really excited to win a custom stamp. Problem is, I couldn't decide which stamp to get. I wanted them all!
Tristan, the genius behind Besotted Brand has a knack for making her stamps stylish and classy. I wish I had known about this when we got married – these monogram stamps would've been great for invites and thank you cards!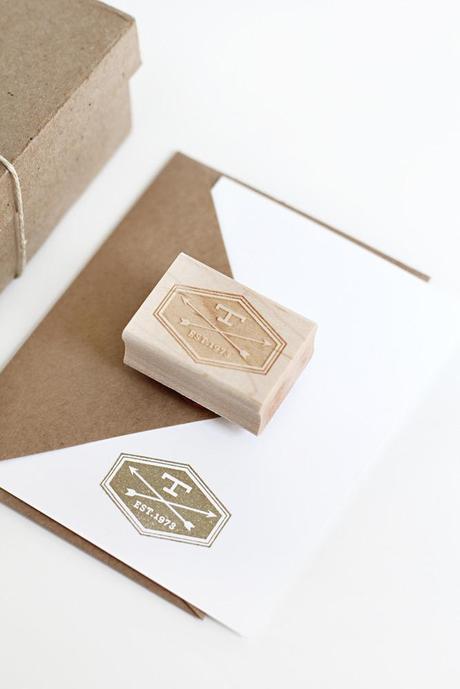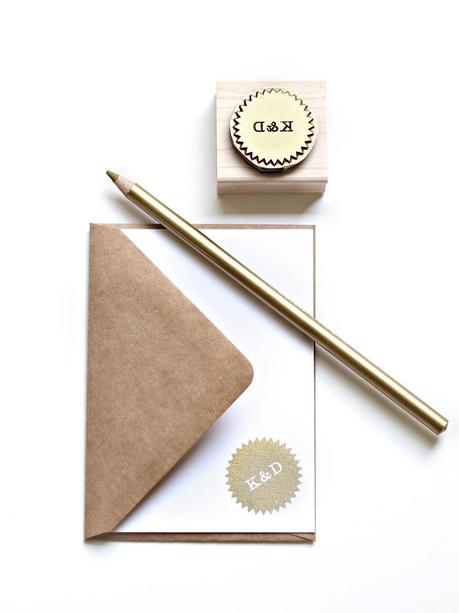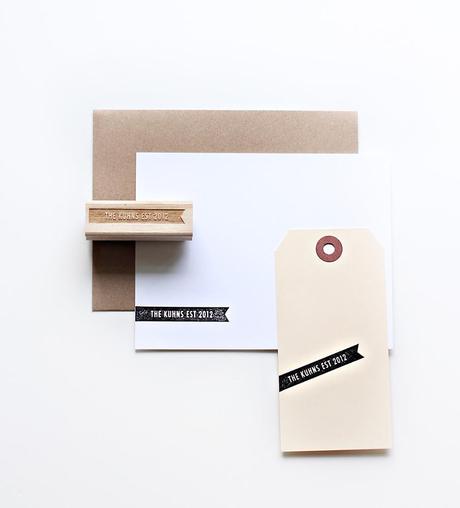 In the end, I decided on an initial stamp in this design.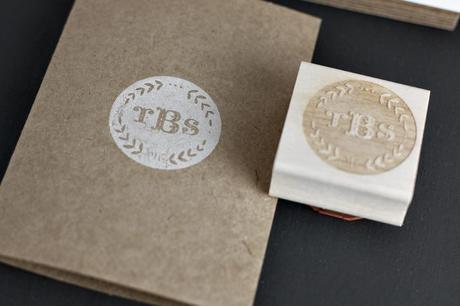 Can't wait for it to come in the mail. And now I'm thinking of all the things I could use my stamp on. Hmm…maybe I should start writing letters again!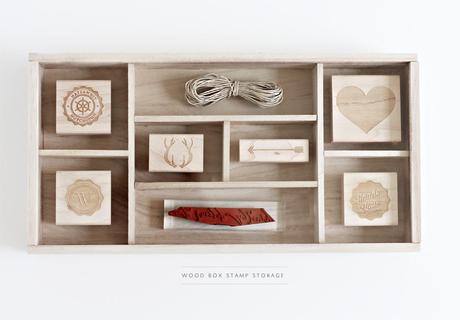 All images in this post are from Besotted Brand.