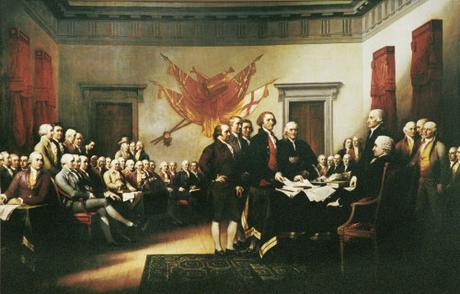 From Fox News: The Declaration of Independence came under attack from an unlikely quarter—a state legislator.
Louisiana lawmaker Barbara Norton (D-Shreveport), argued that America's founding document was racist during debate on a bill requiring public school students in the state to recite the Declaration of Independence daily, Fox & Friends reported Saturday.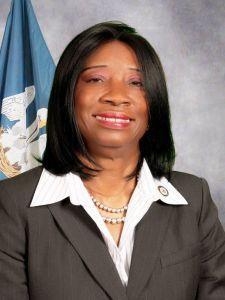 Barbara Norton
"For the Declaration of Independence only Caucasians (were) free," Norton, who is black, said Wednesday during the debate on the floor of the Louisiana House of Representatives. "And for you to bring a bill to require that our children will recite the Declaration of Independence I think it's a little bit unfair."
Rep. Valarie Hodges (R-Denham Springs) shelved the bill before lawmakers could vote on the proposal, which she sponsored. The measure would have required public school students in fourth through sixth grade to recite a passage from the Declaration of Independence.
Norton and Pat Smith (D-Baton Rouge) told Hodges that children shouldn't have to recite words written at a time when slavery was prevalent, reading the document was used to bar blacks from voting at polling places and equality wasn't extended to all people.
"Back in 1776 our forefathers who wrote the Declaration of Independence, I don't believe they had any idea or that they thought for a moment that America would be as diverse as it is today," Norton told KTAL-TV.
Hodges told the station Norton and the other critics of the bill were wrong. "They really just don't get it and to me I really feel that it's as important as Math and English and conjugating verbs," she said, adding that it was important to educate children to become good citizens.
She also told the station she was astonished and saddened "at the hatred that was expressed at the forefathers and this document" during the debate.
DCG