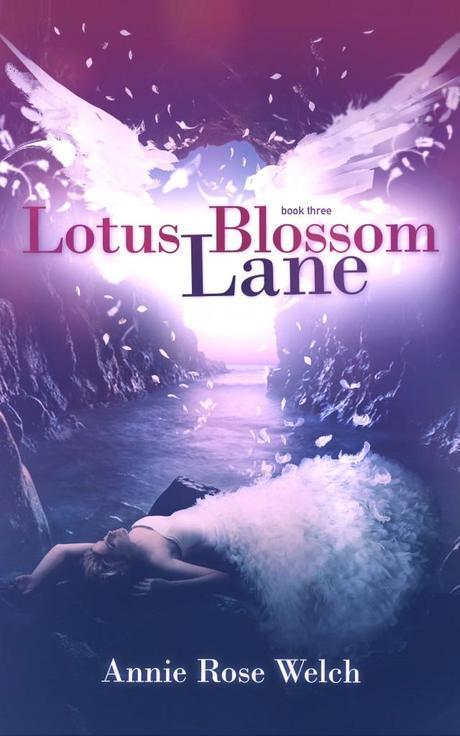 Book Title:

Lotus Blossom Lane


Author:

Annie Rose Welch


Genre: Paranormal Romance
Release Date:

March 17, 2014


Hosted by:

Book Enthusiast Promotions

  


Life after Yuma was blissful for Layla and Michael. After the old Red Dirt Road, their journey seemed to be moving them in the right direction, leading them to Ireland. As the road to happy ever after leads them down Lotus Blossom Lane, years of entombed history starts to reemerge. What has been exhumed will not only shock them, but change the course of their lives forever. And who is waiting for them at the end of the Lotus Blossom Lane, one of the biggest and brightest stars in the world, will bring them to the next road in the Saving Angels Series.



"Can you believe this?" I closed my eyes, and the tiny specks felt like confetti falling delicately on my face.
He turned my face toward his. "Look into my eyes, Mrs. Roberts," he whispered. "There's nothing on this earth more gorgeous than you, in this moment. I refuse to take my eyes away from you." He continued to search my eyes, just as if he was seeing me for the first time. "From this moment on, you'll never be alone. Never, for as long as we fly together, will I ever let you fall." He rested his forehead against mine.
"I love you," I breathed onto his lips as the snow continued to fall around us, turning the earth bright white in the pitch-black darkness.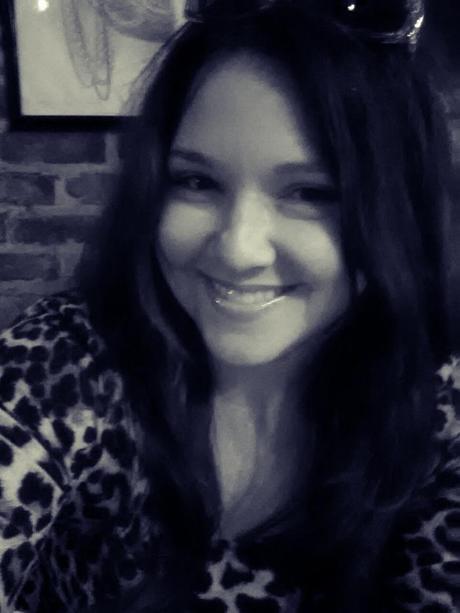 Born and raised in New Orleans, Annie has a habit of shortening her words and telling long stories. She speaks with a southern flair and cooks with it too. At the tender age of twenty- one, she hitched up her wagons (took her first plane ride) and moved out west to the big shake (California). Her writing career began one sleepless night when she imagined a gorgeous woman and a man with maniacal hair floating above her like lightening bugs falling from the sky. Curious about them, their story, and why they were floating around in her head, she sat down and penned (typed) her first novel, Marigny Street. A dream come true for her, she hasn't stopped writing since. She loves a damn good love story, always has, no matter what the genre. She is particularly moved by imperfect love that in its own unique way is perfect, the notion of love at first sight, soul mates, and things that are generally out of the norm.
When she's not writing she enjoys dabbling in photography and finding new, inspirational music to add to her collection. She currently (still) resides in the big shake (although her southern roots are calling her home) with her husband, daughter, and their two peculiar dogs, Boudreaux and Tabasco (who, call her crazy, bark with an accent).
For lagniappe (a little extra), a virtual cup of café au lait and beignets, please visit Annie's website:
www.annierosewelch.com
She can also be found on Facebook & Twitter.