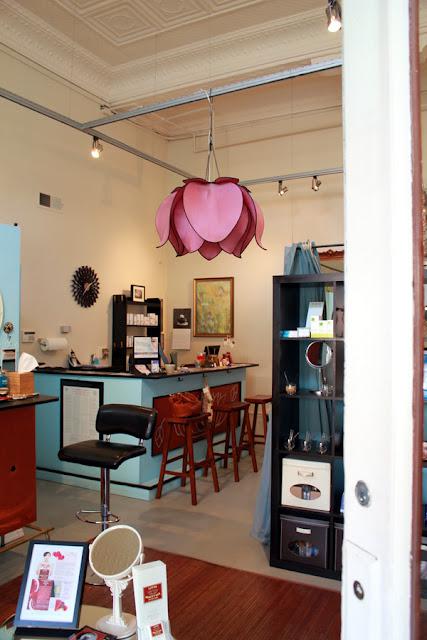 The Lotus Beauty Bar in downtown Santa Rosa is a small spa that packs one amazing (beautifying) punch. With high ceilings, robin's egg blue walls, and two serene ceramic koi that greet you from their water fountain home, one doesn't feel the size of the space when they enter: they feel relaxed. The large window lends to the ambiance, and serves as the main light source for their makeup application services - insuring a perfect application every time.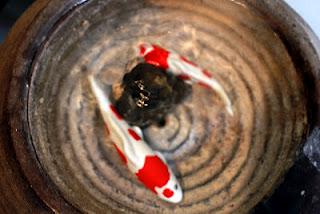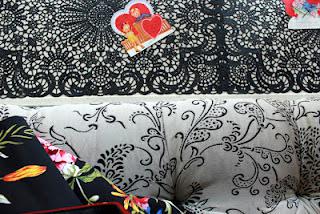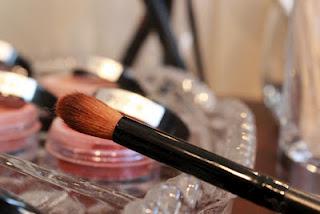 Hand drawn specials are displayed on a chalkboard wall, a blooming lotus flower floats above, and the beauty bar comes stocked with cookies. Rabia the owner of the beauty bar, clearly knows what's up: facials and cookies are a perfect combo!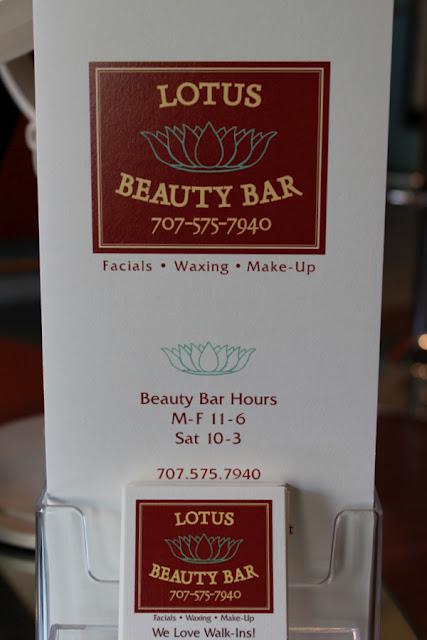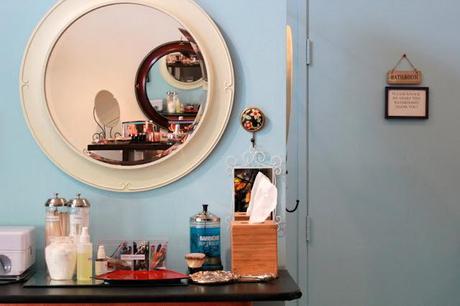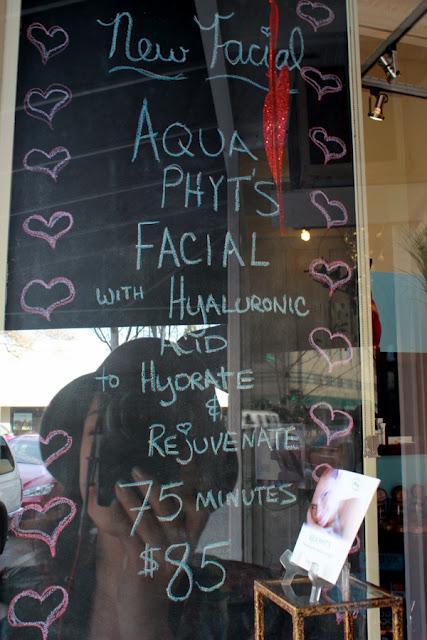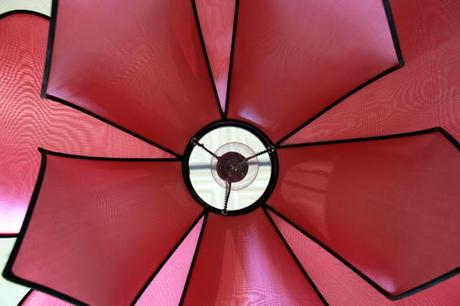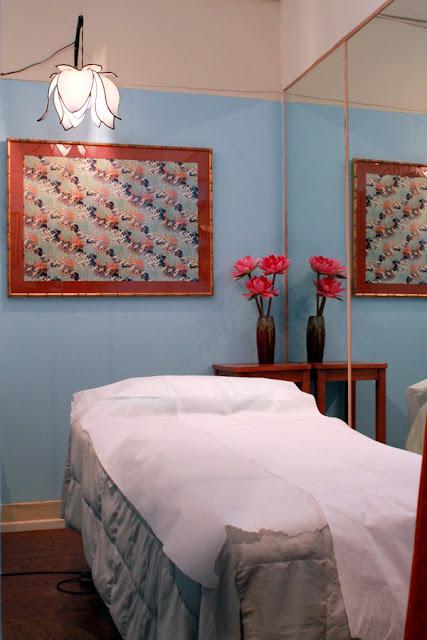 Offering waxing services, facials, and makeup application, the Lotus Beauty Bar also offers "Snappy Stuff" which is targeted to address your area of concern and out the door within 20 minutes or less (facial peels, collagen boosters, etc). Which isn't to stay that one wouldn't want to stay for longer - have a seat at the beauty bar! Pull up a chair and share a friendly conversation, and feel completely at ease and un-rushed.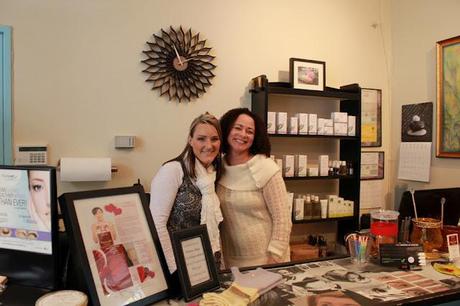 Just over a week ago I stopped in for my first time for a peel, and before leaving I made sure to book two more appointments. With the friendly and bright atmosphere, and the amazing treatments, you are guaranteed to leave Lotus Beauty Bar glowing!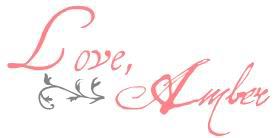 This was a non-sponsored post, written by myself, simply because I love this place so much! I hope those of you who are in the area will check it out!