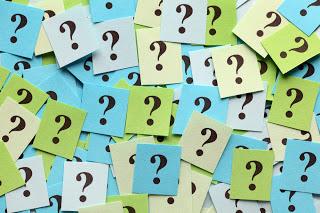 Trivia will be happening this Wednesday night, October 18th at 8:30 PM, with "Green Trivia" as the Special Category. It will be seven questions connected to the color green in all different ways. The Q Train lightning round will be "1, 2, 3, or 4 Trivia." I will ask you ten general knowledge questions where the answer will be one of those numbers.
The Sneak Peek question for this week is:
"XC" is what number in Roman numerals?
We had a terrific turnout last week, as the crowds have been increasing as the fall has gone on. So make sure you get in early enough to grab a good seat or table. Looking forward to seeing many of you at Professor Thom's on Wednesday night!