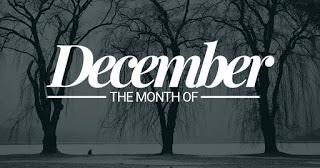 Trivia will be happening this Tuesday night, December 3rd at 8:30 PM, with "December Trivia" as the Special Category. It will be things that happened in the final month throughout history and pop culture. (Nothing associated with the holiday season will be part of this category, as we will do that on a future Trivia Night.) The Q Train lightning round will be "1-10 Trivia." I will ask you ten questions where the answer will be a number from 1 to 10, and every answer will be a

different number.


The Sneak Peek question for this week is:
"The game of mah jongg originated in what country?"
I look forward to seeing many of you this Tuesday night for another splendid night of Trivia!