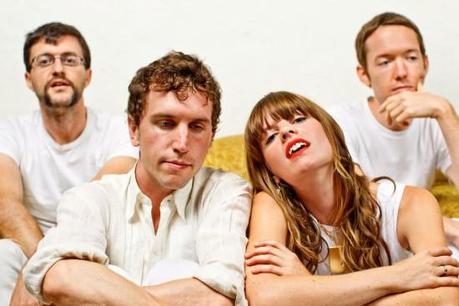 Afraid of Summer – Lost Lander
Portland based Lost Lander (@lostlanderband) will float through New York on the 6th and 7th of April, giving fans a chance to see their unique dream-pop melodies live. Front man Matt Sheehy, accompanied by his producer Brent Knopf, (from Ramona Falls, also formerly of Menomena) have produced their latest album, DRRT, which trembles with immense affection and a beautiful child-like introspection. Their cloudy, opaque sound has attracted attention in their hometown indie scene of Portland with their signature song, "Afraid of Summer", making critics swoon and eliciting various comparisons the Band of Horses' tonal structure and Fleet Foxes' vocal synchronization.
You can catch Lost Lander playing the Mercury Lounge in Manhattan on the 6th of April, and the Cameo Gallery in Brooklyn in the 7th.