Baby Diaries: Lost in Space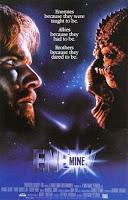 I have come to understand Cordzilla a little better and although he doesn't communicate, I get the feeling he too is stranded in this dark world. Kind of like Enemy Mine…wait, what's Enemy Mine? Anyway, I've also decided to maintain our attachment simply because he has managed to source out a repository of nutritional sustenance. Could it be that I crash-landed here and it was Cordzilla that nurtured me back to life by procuring and injecting me with nourishing fuel?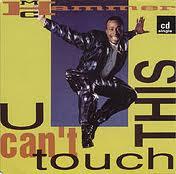 I keep being woken up from my slumber! I can't be sure but I am able to hear rumblings. I attempt to kick and punch at the barriers only to realize that they seem to be shrinking in. Cordzilla has maintained his calm and continues to nourish me however I'm somewhat perturbed. What do we do if the walls close in further? If I was to take Cordzilla out, would I survive and for how long? And why do I keep hearing 'Can't touch this' from the beyond?


Merry Christmas!