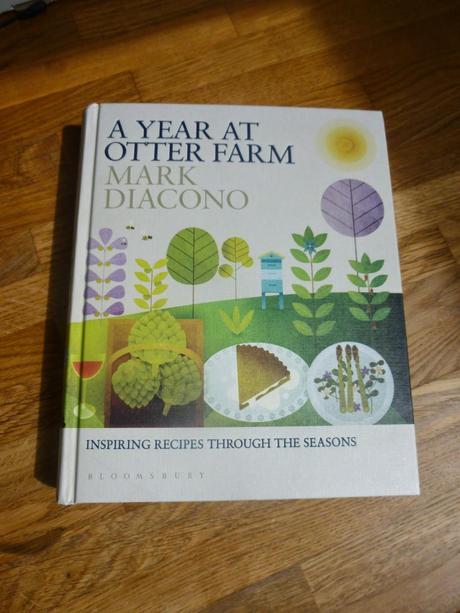 I needed to look up about Cob Nuts and picked out one of my books to browse through, thinking it would be a good choice to find out what I wanted to know.  Once I started reading I couldn't stop.  I went back to the beginning and started reading properly at every opportunity, every cup of coffee I stop work for, every advert break on television I read another few pages.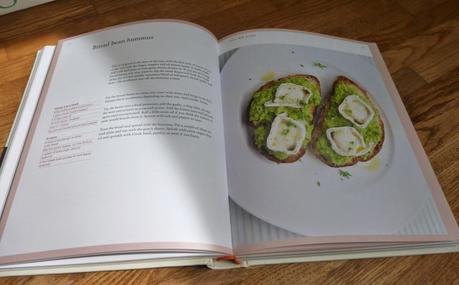 You've got to love a book that encompasses growing and cooking the things you grow and when it's written so well, in such a relaxed and chatty and yet eloquent fashion it makes for wonderfully relaxing reading and isn't that just the best sort.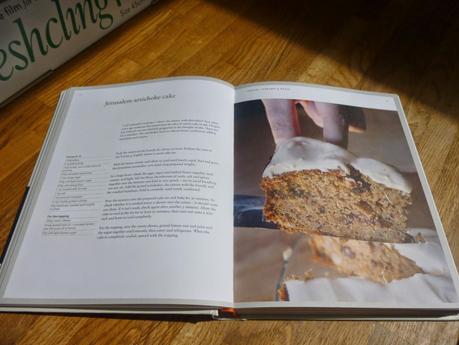 This lovely sounding recipe has reminded me that once again I must plant some Jerusalem Artichokes near my polytunnel.  I had no idea they could be baked in a cake as well as eaten as vegetables.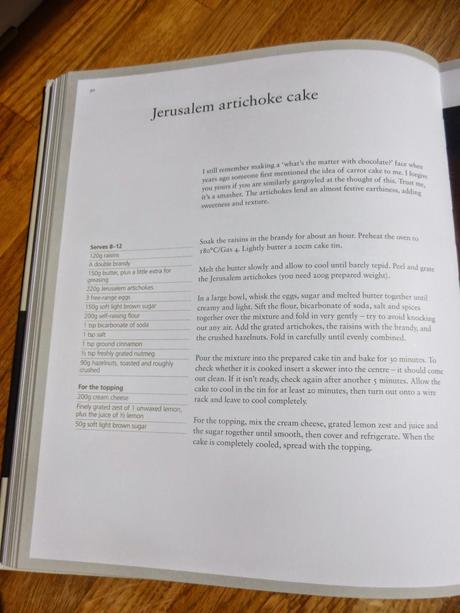 If you click on the picture it should go nice and big so you can follow it for yourself.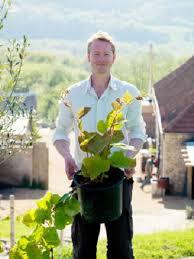 The guy himself, picture courtesy of Google Images.

  I bought this book from Waterstones, it's lovely retro cover cried out to me when I was going upstairs in our local branch for a coffee, it was the last one on the shelf, so I took pity on it's loneliness and carried it up with me.  It's great that they allow you to read what you are about to buy while you drink your coffee and sample the delights of the array of cakes on offer.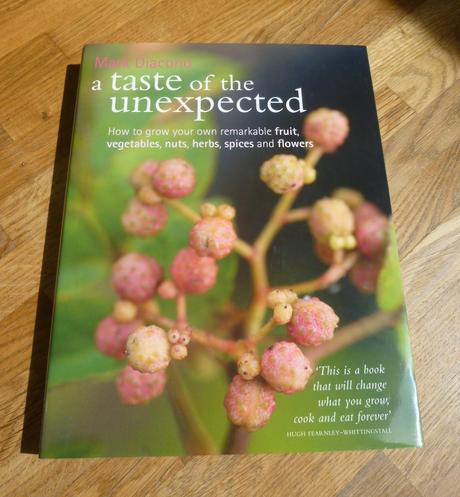 It reminded me I also have this,  Mark's first solo book.  Bought while we were at River Cottage the year it came out .....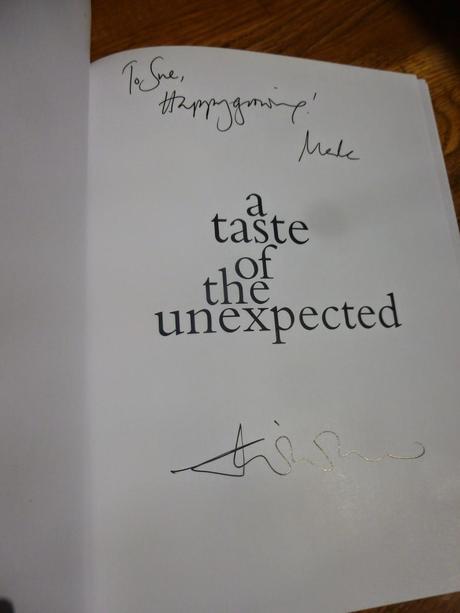 .... and signed for me by the man himself.     We had a wonderful chat about Blogging and our vegetable growing.  He really is as nice in person as his writing implies he would be.  And anyway I tend to think that any food grower loves to chat about their accomplishments and failures.  As you would expect we are a down to earth lot :-)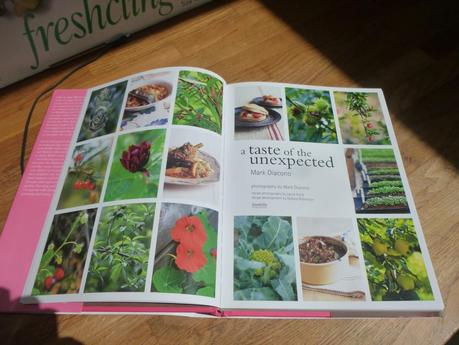 Nice books, nice guy .... but I didn't find out anything about cob nuts, also known as hazel nuts. We have bushes and bushes of them and I want to know when best to harvest them,  I guess I better Google it, if I dare to lift another book off the shelf I could be missing for days.   Sue xx