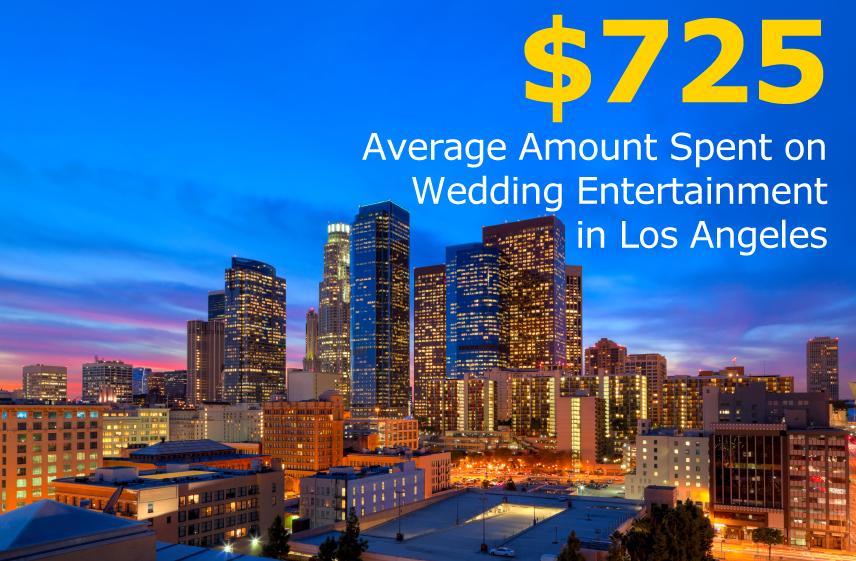 When you begin planning your wedding, the first question most wedding vendors will ask is, "What is your budget?" It is an important question and makes sense that they must know. The problem, though, is if you've never planned a wedding before, you most likely have no idea of  the specific costs of a wedding… which makes it difficult to figure out a budget.  That's where we come in.
Regional Wedding Cost Series: Los Angeles, CA
We have put together this series of wedding costs by U.S. regions where we explore the costs of different types of wedding entertainment in different areas of the country. Keep in mind that the numbers represented below are averages and the range can be wide between the highest and lowest priced weddings in your area.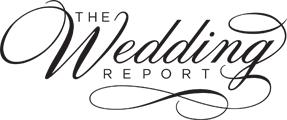 Average Cost of a U.S. Wedding in 2012: $25,656
Average Cost of a Los Angeles Wedding: $30,245
Average Number of Guests: 145
Source: The Wedding Report for 2012.
Top Entertainers in the Los Angeles Area
GigMasters has booked over 65,000 weddings all over the country, and many in the Los Angeles area. We've used this data to compile a list of our top 5 entertainment categories booked for LA weddings and included the average cost for each one:
Soloist (i.e. Guitarist, Harpist, Violinist): $274
Live Band: $1,155
DJ: $577
String Ensemble: $562
Variety Act (i.e. Caricaturist, Silhouette Artist): $388
Want to know who the most popular acts are in L.A. Each of the below performers has booked at least 100 bookings and has a five star GigMasters rating. To find more great entertainers in your area, browse the GigMasters site – I'm sure you will find the right entertainment for your vision and budget.
LIVE BAND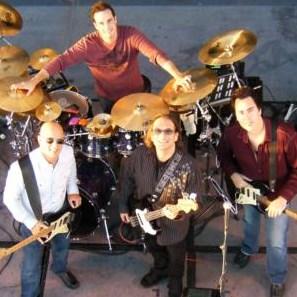 THE TRIP
189 Verified Bookings
Winner of GigMasters Top Cover Band Award 3 years in a row, performing 60′s, 70′s, 80′s, 90′s, 00′s and the MOST CURRENT ROCK and TOP-40 HITS.
DJ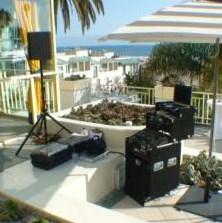 DJK – Excellence Unmatched, S.A.G.
351 Verified Bookings
A licensed and insured professional Mobile DJ with over 15 years of Radio and Mobile Event entertainment experience.
STRING ENSEMBLE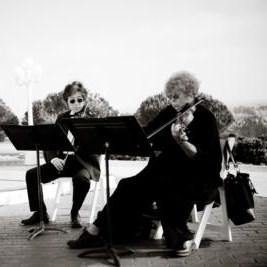 El Real Chamber Players
352 Verified Bookings
Specializing in string groups for wedding ceremonies, receptions, and private parties with a library of over 200 titles.
VARIETY ACT

Darci Herbold – One Stop Event Events & Parties
123 Verified Bookings
Over 28 years' experience with caricatures and over 15 years with silhouette art.
About GigMasters
We connect couples with the perfect entertainment and vendors for their wedding day – everything from DJs and bands to photo booths and limousines.