Planning a home renovation project can create an extremely stressful environment particularly when it comes to setting a budget.  Knowing what you want and need in advance is the key to a successful home design project and planning ahead will undoubtedly save you time and money – making sure you don't make expensive mistakes or waste time.
Without pre-planning disasters can occur.
Whether you're gutting your kitchen or adding on on new master bedroom suite, I'd like to share a quick  tip with you.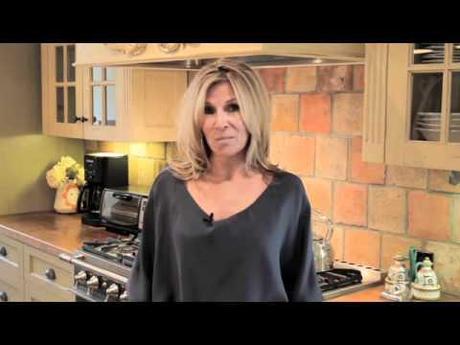 Stay Inspired!

Please leave your questions or comments below this post, and fill out the form on the right hand side of this page to receive your free copy of my special report: "15 Money Saving Strategies When Planning Your Home Renovation"