Hellooo shimmers, With the help of Maybelline New York I will give you four looks for this Autumn Winter times.


Look #1
Industrial Smoke- The smoke gets into the eyes this season. Blend blue smokey shadow pencil with flashes of intense black in the outer wings. No distraction on the lips. The eyes most definitely have it.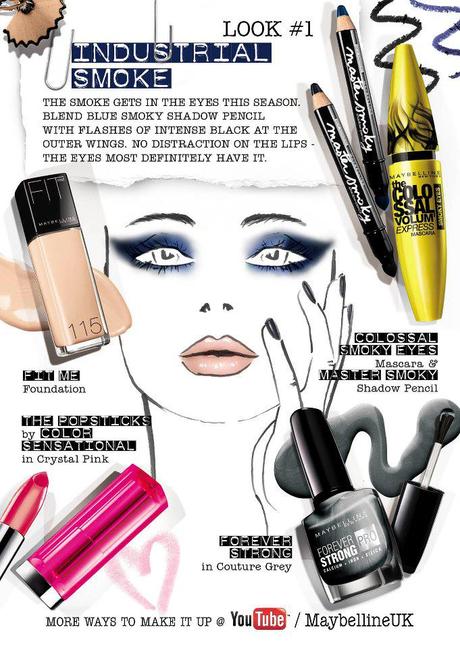 Look #2
Wind Bitten Cheeks- Go for that rosy cheeked glow keeping skin looking fresh and flushed. Lashes are barely there and lips have a touch of tint.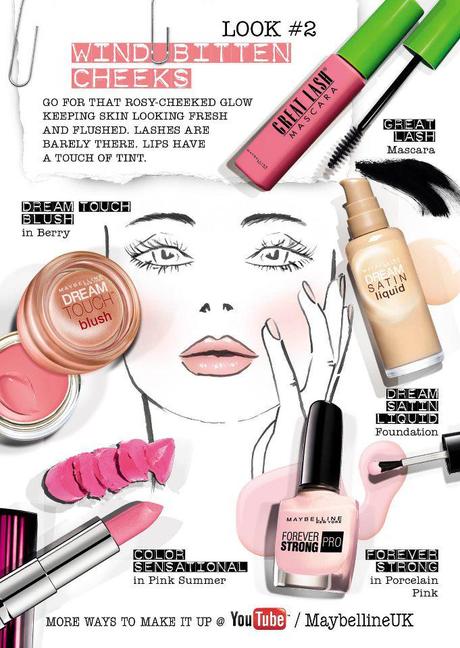 Look #3
Evil Queen- This look is vampire meets Baroque. Dangerous yet sexy. Porcelain looking skin contrasts flawlessly with rich jewel tones on the lips and nails.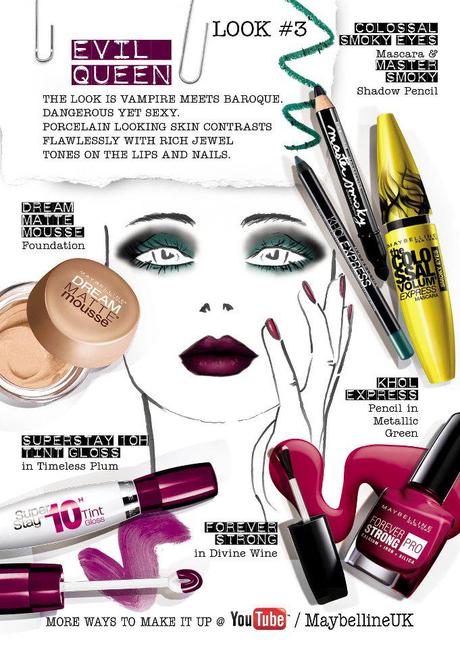 Look #4
Colour Splash- Bold color steps out of the shadows. Finger paint it on. Dare to wear it your way. Mix and blend for rainbow effect. Clash and contrast nails lips and eyes.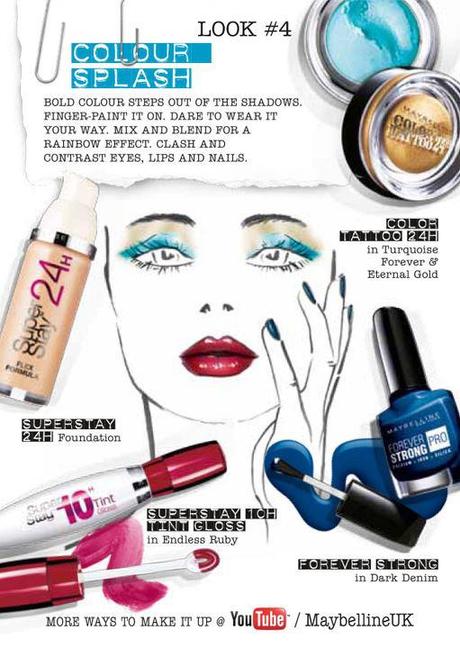 Thankyou to MaybellineUk for these gorgeous looks :) Laura xx