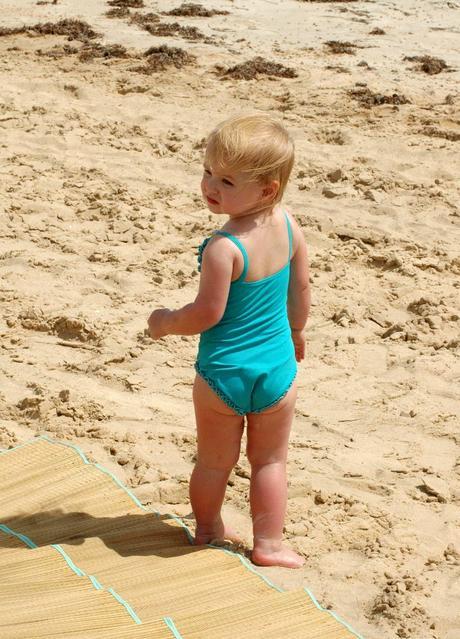 I often wonder how we got to the point where so many of our possessions became regarded as disposable. In an effort to live more sustainably, it is time to consider some of the habits that western society has discarded and others maintain.
Chief among these are our use of disposable products. While the convenience factor is undoubtedly high, the cost and waste produced adds up, and quickly at that. Instead of cloth napkins and towels in the kitchen, many people employ paper based versions intended to be thrown out once they have been used. Why have we accepted this? Convenience? The short term gain is negligible, whereas the economic and environmental impacts are vast. The costs to the consumer add up. Every time one purchases a roll of paper towels, money that could be saved by using cloth towels (or old t-shirts) leaves the consumer's pocket. In addition, waste builds up in landfills, which eventually leads to increased costs for disposal.
The current steetcar revival represents another example of looking to our past as we try to move forward. Mass transit has a long history in this country. Buses have become a major component of the urban transportation landscape, offering flexibility and efficiency. Streetcars, which disappeared from many cities in the middle of the 20th century, offer an excellent complement to inner city transit. (For example, in Denver a streetcar traveling downtown could easily replace the innumerable buses that run up and down the 16th St. walking mall, working in conjunction with buses that bring people in from other parts of the city.)
Architecture represents another facet of how we can look to the past for ideas on how to live more sustainably. Buildings used to be constructed out of locally available resources that fit the climate. Often times this included positioning that took advantage of the natural light, prevailing winds, and earth's constant temperature. Now we've conscripted "technology" to use more energy in efforts to heat and cool spaces without thinking about the orientation of a building to the sun and breeze.
One last example is cloth diapers. Yes, this one is more difficult to imagine for some people. However, having washed my son's diapers for a year now, I can honestly say it's not as bad as I anticipated. For travel and night time we've purchased diapers, but in all we've spent less than $100 on disposable diapers. We received 18 of the 20 washable diapers as gifts from our baby registry. While there are issues with water usage as relates to washable diapers, this clip from National Geographic's Footprint series a few years back shows just what goes into making a lifetime of disposable diapers.
Just because certain behaviors and actions are old-fashioned or have been replaced by newer technologies, we shouldn't abandon them. Walking a half mile to the store may take a little longer, but get out, enjoy the weather, and stretch your legs.