For people who haven't met me, I can see how my posts can be misleading and make you believe that I do not smile. It is not true. I smile. In fact so much that people taking my pictures have to tell me to stop smiling because I spoil their shots. 
Nonetheless, I decided to prove my point and curated pictures from ALL the posts this year where I had been smiling or smirking (
same thing, believe me! :P
). So the next time someone tells me I do not smile, I will have a post to direct them to. Problem solved. 
P.S. If you had missed the post, the link directing to them is below the respective shots.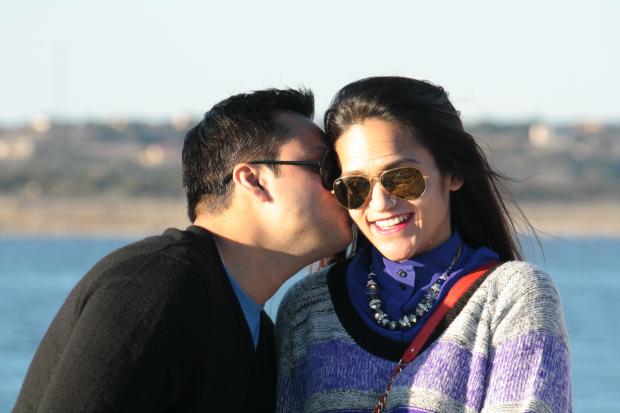 Here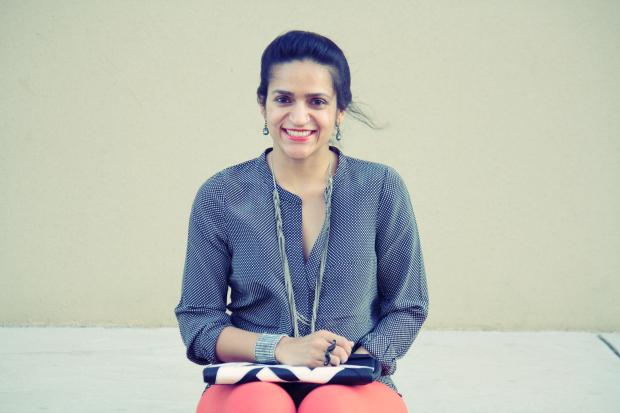 Here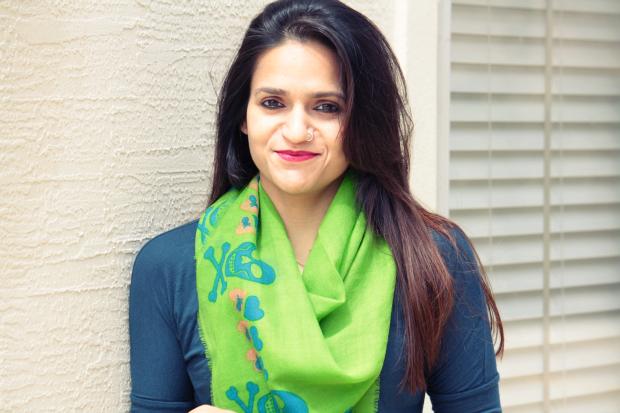 Here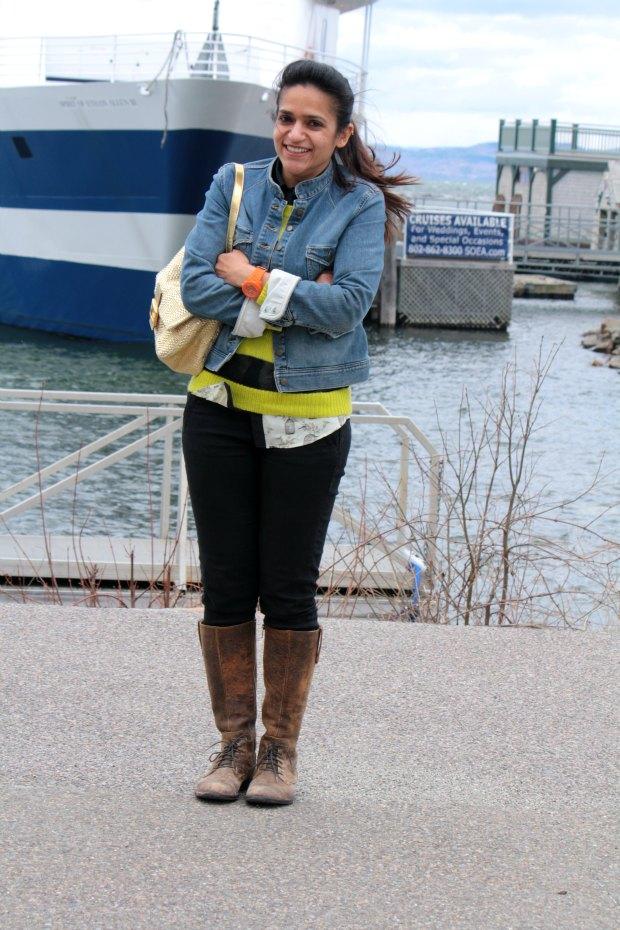 Here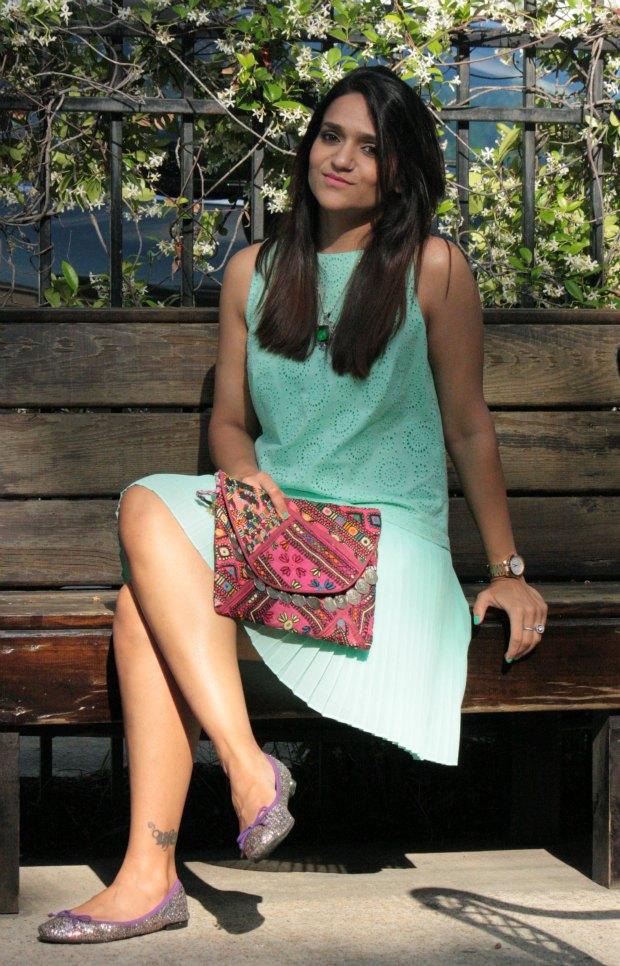 Here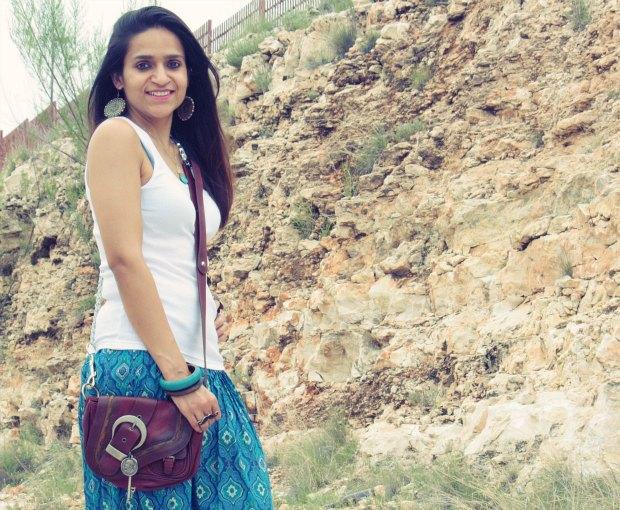 Here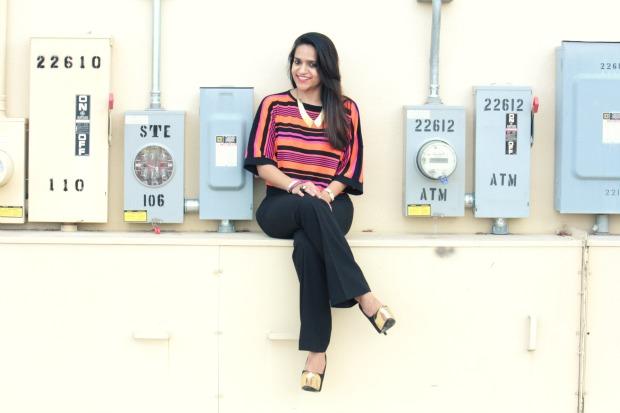 Here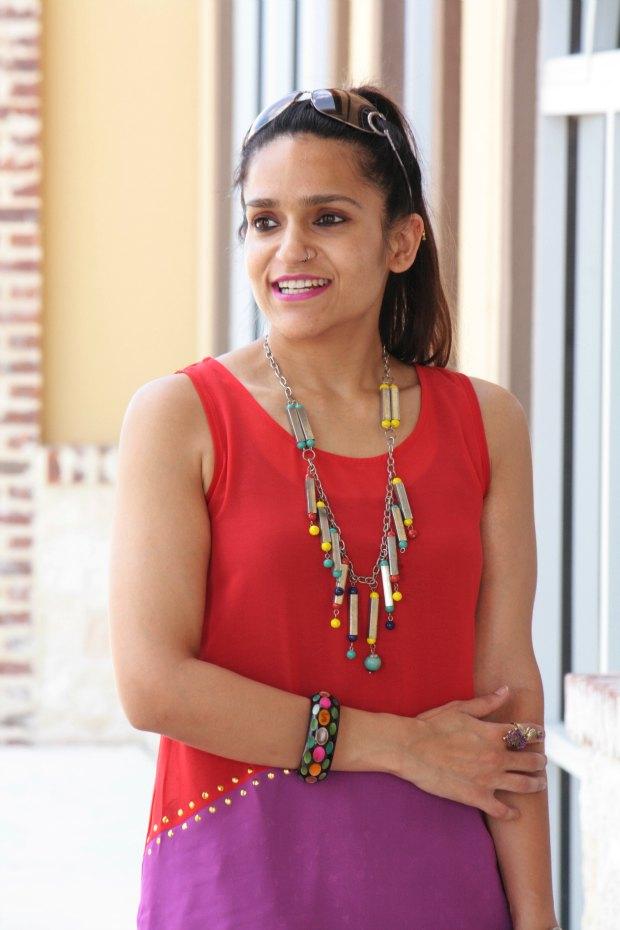 Here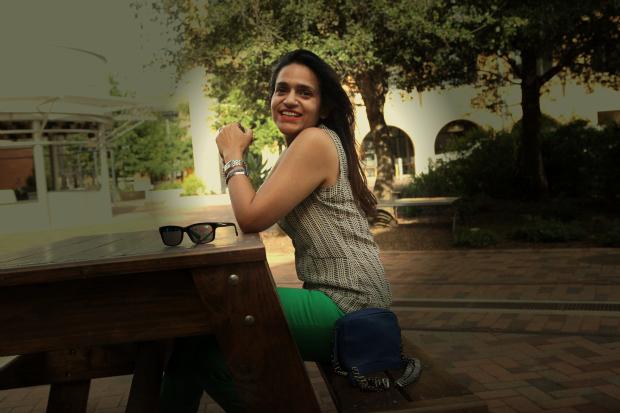 Here