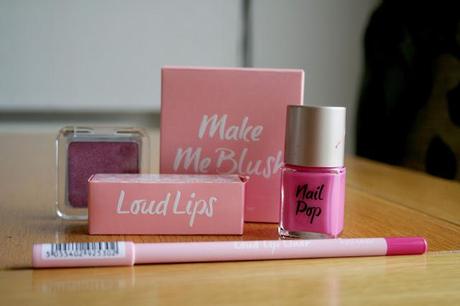 Its been 1 year since LOOK beauty launched, with a donation on every product sold being donated to Look Good…Feel Better (LGFB), a national charity offering free confidence boosting skincare and make up workshops in 65 hospitals across the UK, designed to help women combat the visible side effects of their cancer treatment. LOOK beauty has now offered to donate a further 50p per product on a 'flirty five' pink products throughout October.
'Rock Candy' Loud Lipstick

'Rocky Candy' Loud Lips Lip liner

'Silk' Statement eyes Mono Eyeshadow

'Pinch' Make Me Blush Blusher

'Corsage' Nail Pop
'Rock Candy' Loud Lipstick*
I usually buy pink lipstick, it's the color I usually wear and I absolutely love this lipstick, its full of color and its very creamy and applies to the lips perfectly, its long lasting and looks stunning.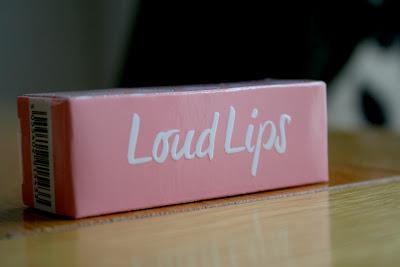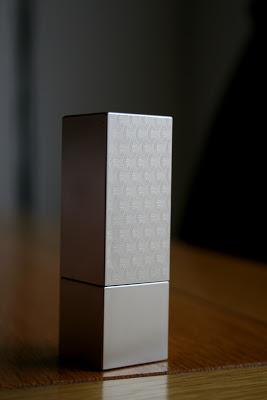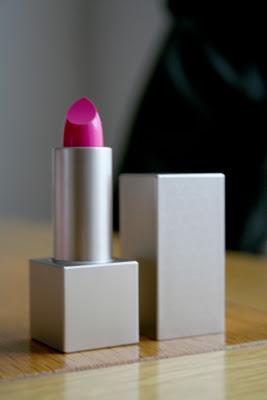 'Rock Candy' Loud Lipliner*
I don't usually wear lipliner so this was my first experience and applying lipliner is a lot easier than I first thought. The colour is pretty and matches the lipstick. It applies easily and doesn't look messy.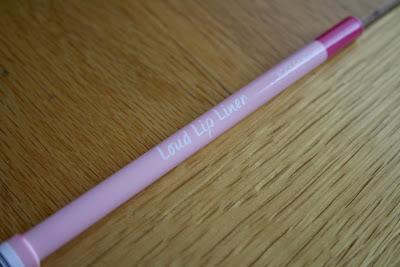 'Silk' Statement eyes mono eyeshadow*
I love this eyeshadow, it blends perfectly with other colours and its such a pretty color. It looks gorgeous blended with black and smudged along the lower lash line.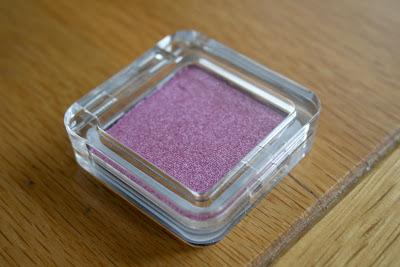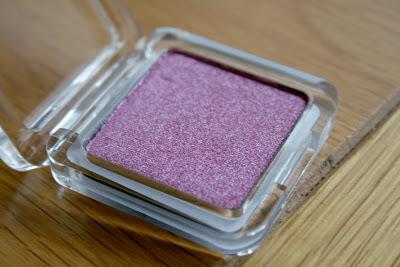 'Pinch' Make Me Blush Blusher*
This blusher is such a pretty color and It gives you a natural glow rather than being a harsh color like many other pink blushers.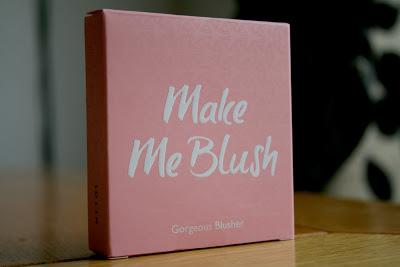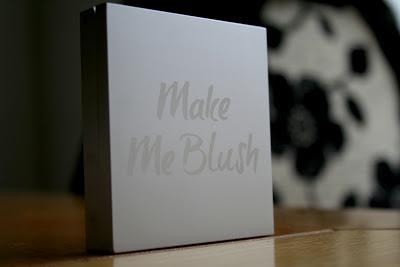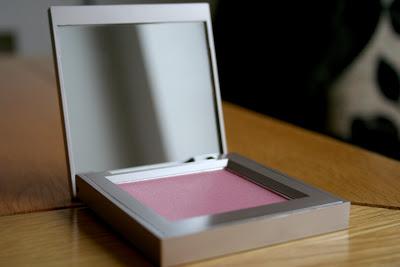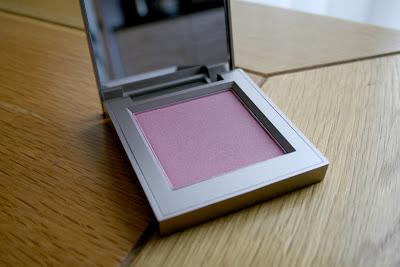 'Corsage' Nail Pop*
I LOVE my pink nail vanish and this is one of my favourites. It's a beautiful colour, it has a glossy finish and its long lasting!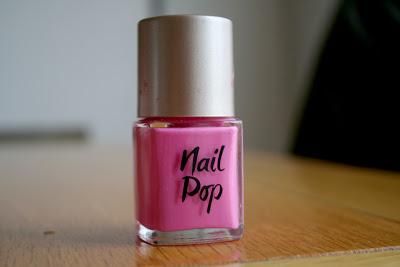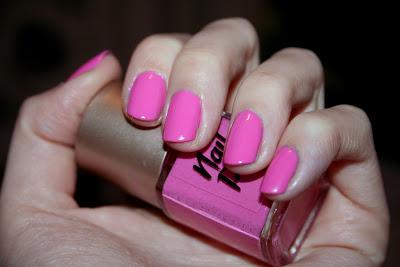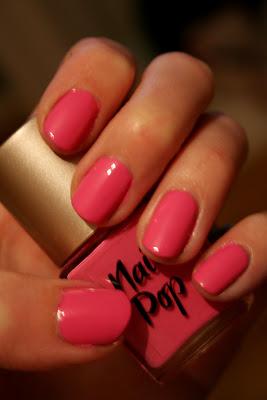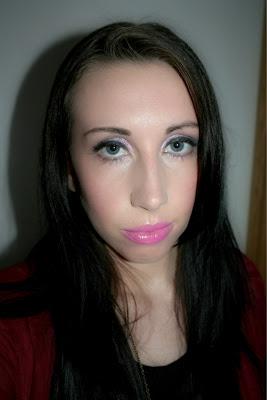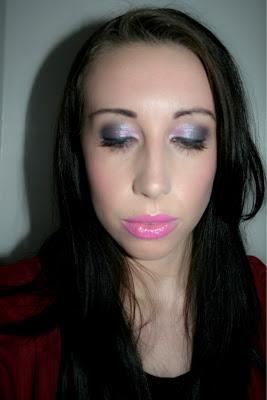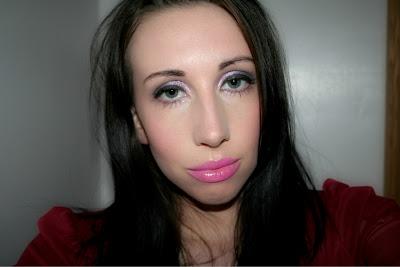 With 100 other beautifully designed beauty essentials in the extensive line up, the LOOK beauty range is available in Superdrug and can be purchased via http://www.lookbeauty.co.uk log on or get down to your local store now and try a new autumn look whilst supporting a very worth while cause.