Koichi Uchimura, has suffered from loneliness for far too long. Now, he's found a solution to help all the lonely guys in Japan by creating a talking girlfriend pillow that actually responds to your touch.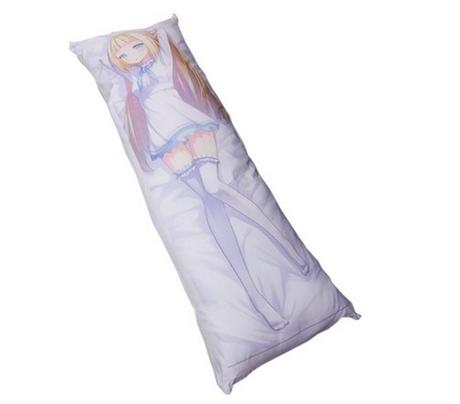 Styled with a picture of a sexy anime girl, the pillow responds with weird moaning sounds when caressed certain areas, thanks to a tactile sensor developed by Uchimura himself. But if you go groping around unnecessary areas for too long, the pillow stops talking.
"For otaku, this is the hug pillow of their dreams," says Uchimura.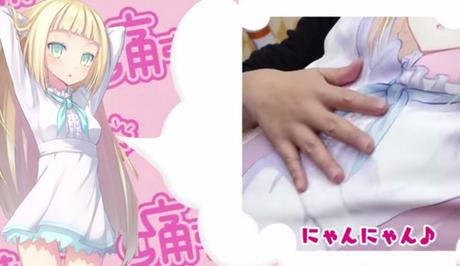 Read Also: Creepy Japanese Dolls with Human Heads
Uchimura has successfully raised funds for his project via Japanese crowdfunding platform Makuake to bring this talking girlfriend pillow into production. It will be available in three different variants, featuring different personalities and with 500 speech phrases. Check out the video for the full-on creepiness.
Well, there you have it. The answer to why Japan's birth rates have plummeted in the past few years.
[Via: Kotaku / Makuake ]
(All images, trademarks shown on this post are the property of their respective owners)
Follow @nrjperera – Roshan Jerad Perera