This is it, the marathon is just days away and no matter what I do now it won't make any difference. I've been having crazy dreams about the things that could go wrong during the run for the past week now, so I'm looking forward to getting this done. My training of course hasn't been without problems because of the injury to my knee but I'd like to think I've put my best effort into it. I might not have completely stuck to the schedule I created back in December but I have listened to my body and adjusted as necessary.

My biggest worry
The longest distance I ran is 22km, which is 13km short of the recommended distance to reach before a marathon. So I am a little concerned that I don't know what that second part is like but I do know once you reach more than half way it is always mentally easier. I know I can reach this distance so I guess that gives me one less thing to worry about. I'm just hoping that despite this I will have done enough to prep my body to cope with what I am about to endure.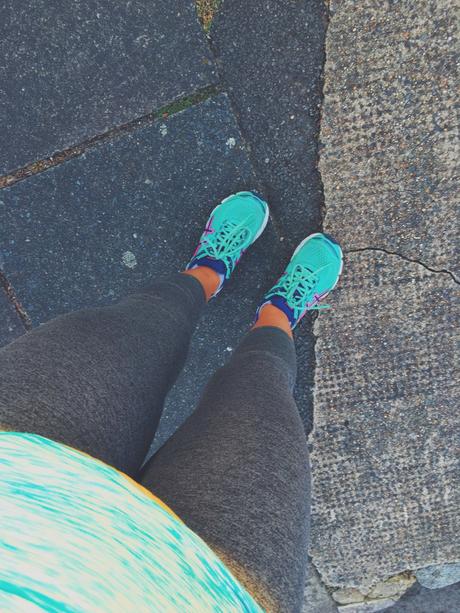 This month's training
I've had a pretty successful month of running, I was lucky to be back in Rio and get to run in the warm weather. Most of my runs were timed with sunrise and the views were just incredible, running certainly didn't feel like a chore on these days. I clocked up a fair few miles in Rio and have added to that since being back in the UK, although getting back running outside here was hard. I again haven't completed stuck to my schedule and because of fly back from Rio lost out on a few vital runs but the distance has been put in. Nonetheless I am feeling confident my knee will hold out and my legs are as strong as they could be.
This month I ran a total of 78.1km over 6 runs, the longest of those was 22km.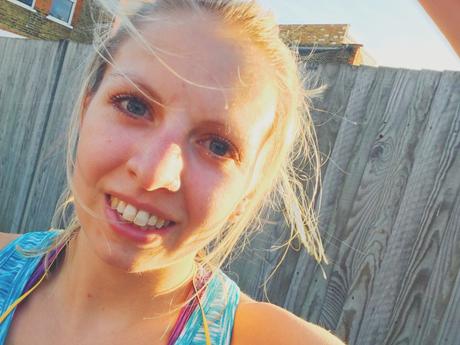 Yoga
I have continued to use yoga as a way to build strength for the marathon as well as a cooling down method. I find doing yoga helps to stop my muscles from seizing up after a run. The below video is currently my fave.
Preparing for the big day
I'm off to the Excel expo tomorrow evening where I will pick up my race number, foot tag and kit bag. These are the essentials I will need for the race day. While I am there I'm hoping to grab a sports massage and catch one of the talks from the experts. Aside from this I have been busy buying all the supplies I could possible need for after the race. My haul looks a bit like this: blister plasters, deep heat, deep freeze, ibuprofen gel, dextro tablets, jelly babies, haribo, and energy gels.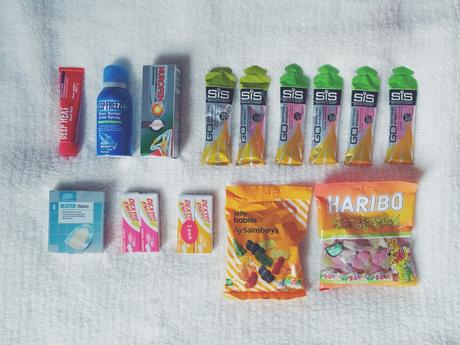 My parents are coming up the night before the marathon so I have booked us a table at Jamie's Italian as this seems to be one of the only restaurants local to me which serves gluten and dairy free pasta dishes. And we all know that it is important to eat those slow burning carbs the night before. I have finally decided on what I will wear on the day and have had a practice run running with the bum bag I need for those energy gels and plasters – thankfully it isn't too annoying. If there is anything else I haven't prepared then it is probably too late now!
Finally, as I have said previously I am running for Cancer Research despite gaining a ballot place and I would love to hit my total before Sunday. If you could possible spare a little for this great cause then my Just Giving Page can be found here.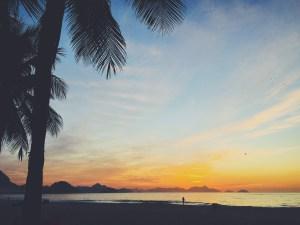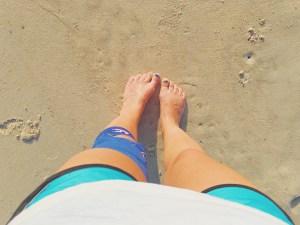 I think that is all for this month, if you will be coming to London for the marathon then please shout for me loudly I know it really will help my legs! Additionally if there are any last minute tips or essentials I should know please comment below.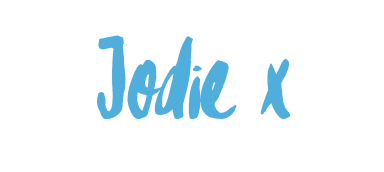 0

0

0

0
Tags: 
Fitness London Marathon Running Training