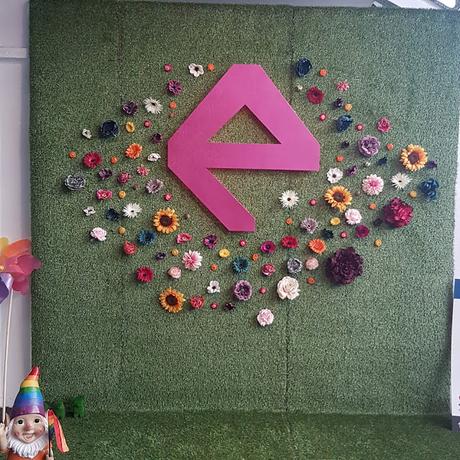 It's that time of year again....London Edge A/W!
I am becoming a London Edge vetern now, this being my 5th time attending and i still love it, it is an event i always look forward to.

What i wore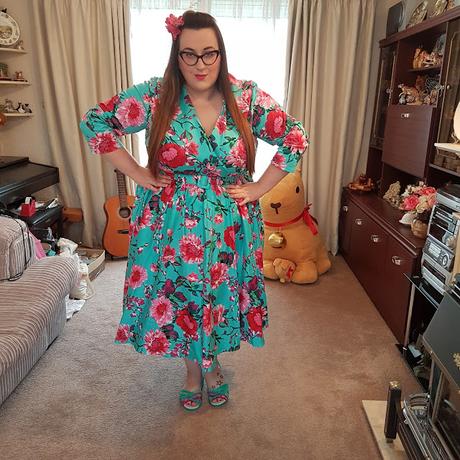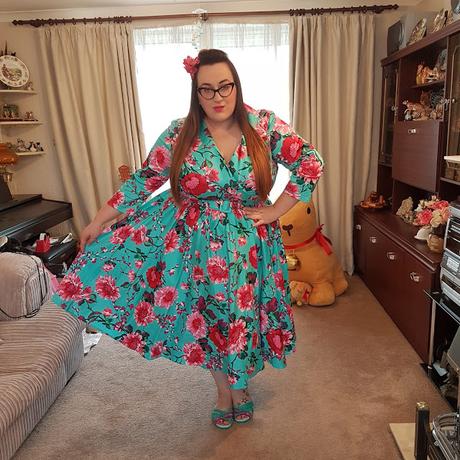 I love Pin Up Girl Clothing Birdie dresses! There i said it, i have 5 of them now, but this turquoise colourway is one of my favourites, the colours are just so bright and vivid.
I am wearing a 3x which is a good fit, the belt was little tight though (and came off in five guys)
The event
48 hours of anarchy, fashion and mayhem from 3rd- 4th September as the Business Design Centre was transformed into an alternative fashion mecca for LondonEdge. The team positively rocked their 36th show delivering a bevvy of new exhibitors, seminars and industry insights, mesmerising catwalk shows and an unforgettable after-show party alongside countless other extra-curricular activity. Showcasing brands such as T.U.K, Collectif and Sourpuss, the list of exhibitors was packed with newly discovered glory.
I was lucky enough to spend the day with Tanya and Carrie-Ann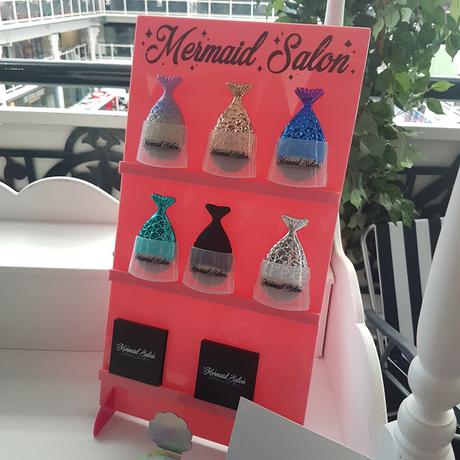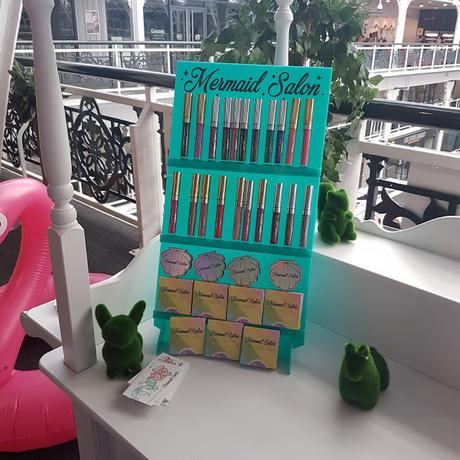 Mermaid Salon came all the way from Australia and had amazing liquid lipsticks and mermaid brushes, the girls were such a laugh.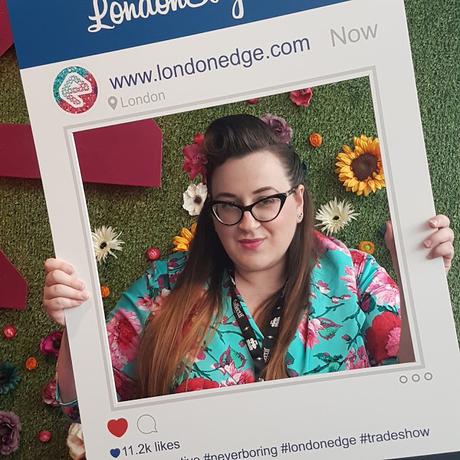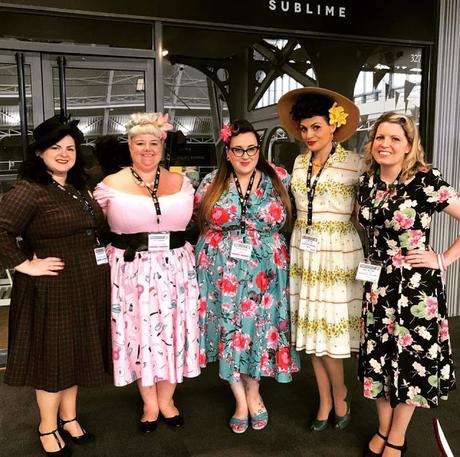 With the ladies from In Retrospect Magazine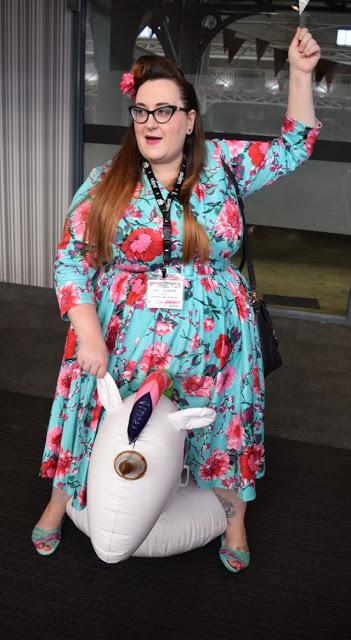 Because who doesn't want to ride an inflatable unicorn?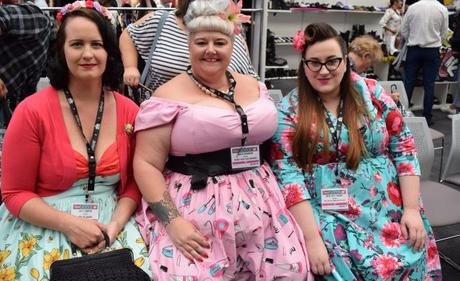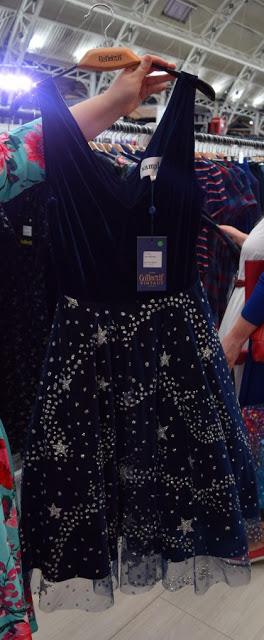 Dress of dreams from Collectif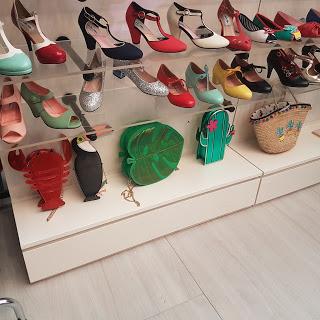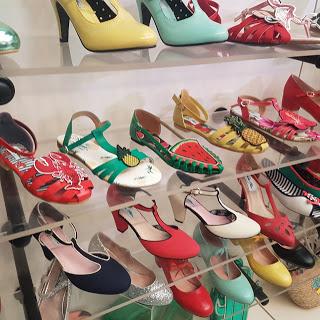 Amazing shoes and handbags from Collectif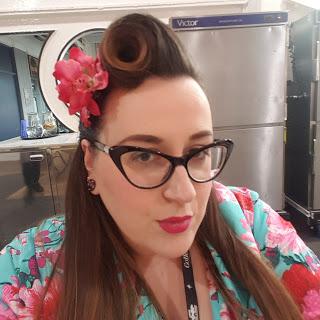 After the Pin up Academy got their hands on my hair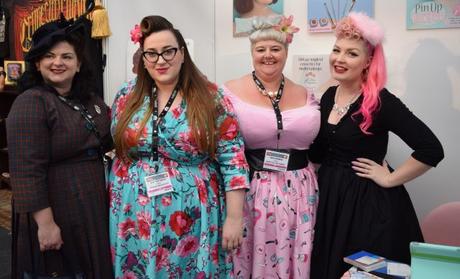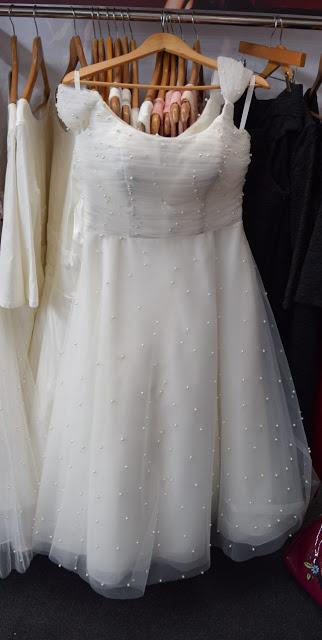 Voodoo Vixen and Collectif are launching bridal wear!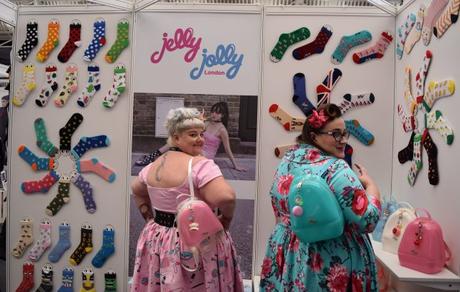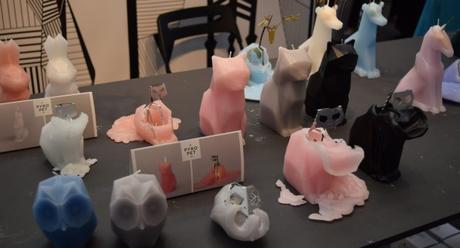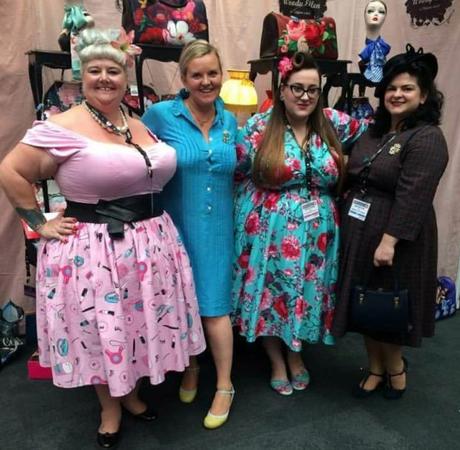 The next LondonEdge will run, fully loaded, from 11th-12th February 2018 at the Business Design Centre, Islington, London N1. Register to visit LondonEdge at www.londonedge.com/visitors.