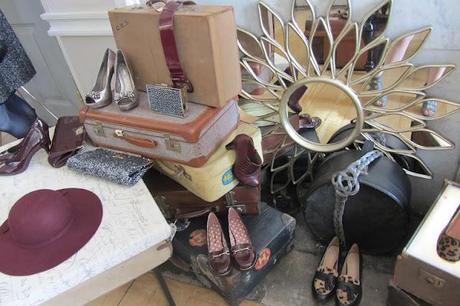 NEXT A/W accessories
Khila
took me to London!!
We've been threatening to have a day out in London for ages now, so when she got an invite to the Next Autumn Winter 2012 Press Day, she took me along for the ride.
We got an early train to London and went straight the the Shepherds Bush Westfield to do some shopping. I picked up some bits from Zara and I really can't wait to go back to get some more things, their current collection is absolutely amazing! Zara we salute you!
We spent a couple of hours at the Next Press event, I have to say the PR girl who ran the event was really good, she made every attempt to make me feel welcome, which I was really grateful for. The Autumn Winter collection has some really individual pieces and there's a pair of jeans that I just can't wait to buy!!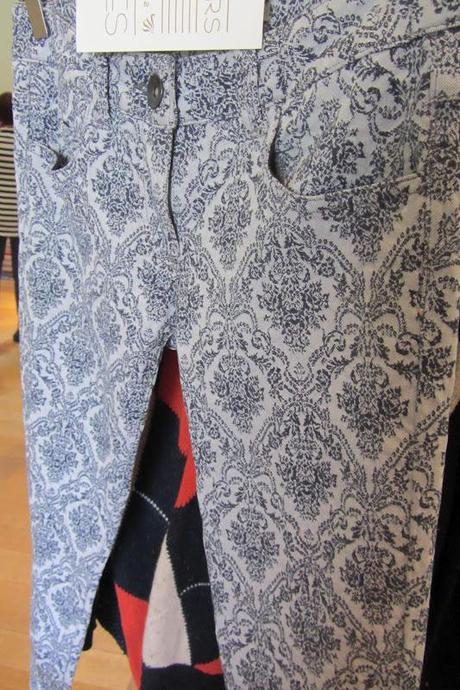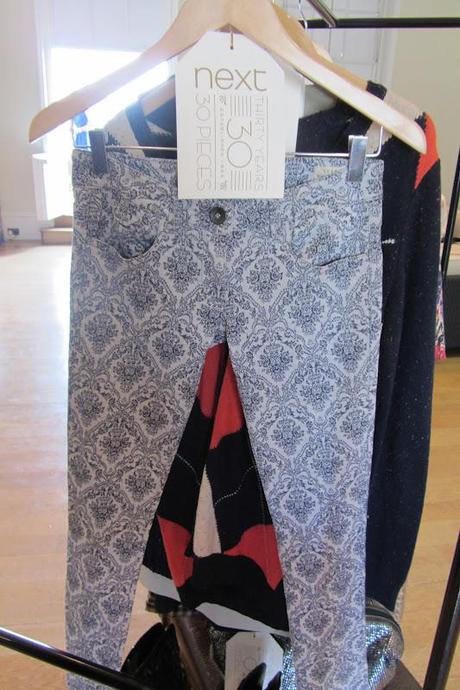 Amazing Jeans
I did manage to get a few outfit snaps, but due to the sun and the angle they're not great; of course, I'll share them anyway and then look back at them in a 'what were you thinking' kind of way!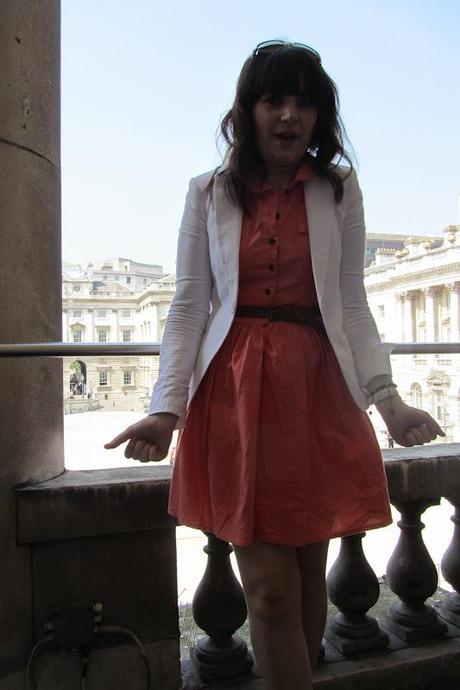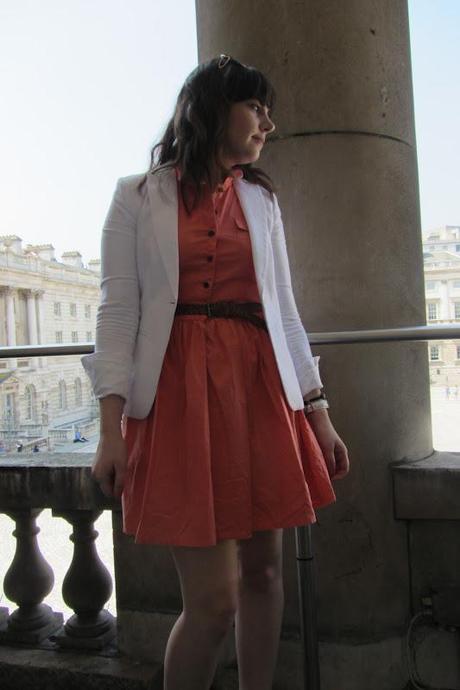 Dress with belt- Primark Blazer- H&M buy here!
It was so hot in London that we didn't get as much out of it as we should have done. Me and Khila have decided that a return trip, for shopping, is in order!  We did however make it to Selfridges and spent some pennies in the food hall and Monki. Very impressed with Monki let me tell you, definitely going to pick up some more pieces from there!
Can't believe it's the weekend again, but I'm so ready for it.  Hope you enjoy  K x