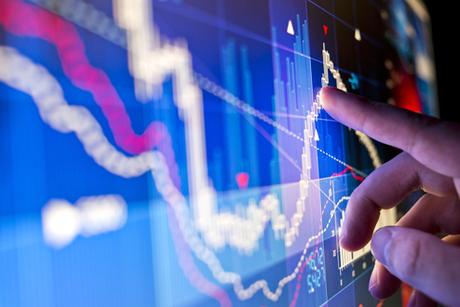 How connected is your fleet? Do you know how your vehicles are performing and where they are at all times? What about your drivers? Can you give them feedback on their driving performance to comply with regulations?
Through the power of technology, you can answer all these questions. Some may look at technology as a disruptor to their supply chain. But can something being used by everyone, such as location based services, be an advantage to supply chain managers?
Location based services are currently used to track and trace transportation equipment and drivers. But it is more than just knowing the location of a shipment or a piece of equipment. It's about the ability to dynamically tender and dispatch shipments in real time.
Gary Allen, Vice President of Supply Chain Excellence at Ryder, was recently featured in DC Velocity magazine explaining how harnessing the power of location based services can improve supply chains, not disrupt them. A 24-year supply chain management veteran, Allen led Ernst & Young LLP's logistics consulting practice before joining Ryder. He spent seven years with Exel and 10 years with FedEx Corp., where he held various leadership positions. Allen also helped launch and co-author the "Annual Third Party Logistics Study" with Dr. John Langley from Penn State University.
To read about why Allen believes location based services can be a great opportunity for supply chain innovation, click here.